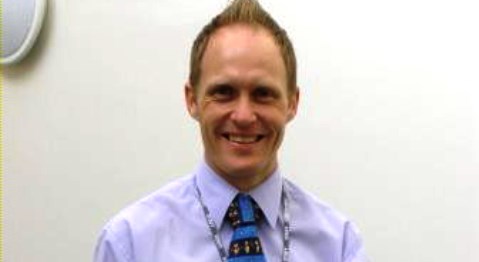 A housing worker is to run nine miles from Crewe to Nantwich in 90 minutes for charity.
Martin Packham, who works for Wulvern Housing, is planning to run from head office on Electra Way in Crewe to Mill House in Nantwich.
And he will call at all nine of Wulvern's Sheltered Courts and extra care schemes along the way, in less than an hour and a half.
Martin, who supports the organisation's independent living service, will start his run from Wulvern House at 10.30am on Thursday May 16 to raise money for the annual Older Persons Christmas Parties.
He said: "Every year Wulvern works with partners to provide a free three course Christmas meal and entertainment for over 400 older people in Crewe and Nantwich.
"As well as calling on the generosity of local companies, we hold events and activities all year long to raise the funds needed to host the parties."
After leaving Wulvern head office he will visit Hardwicke Court, Pickmere, Grosvenor Court, Goddard Court, Mountbatten Court, Whitegates House, Manor Court, and Mill House by 11:26am.
Martin added: "I run with the South Cheshire Harriers but the real pressure will be to complete the distance in under 90 minutes."
To sponsor Martin contact Wulvern on 01270 506200.
You can also support him every step of the way at any of the buildings en route, or give him a cheer and a wave if you see him running past.