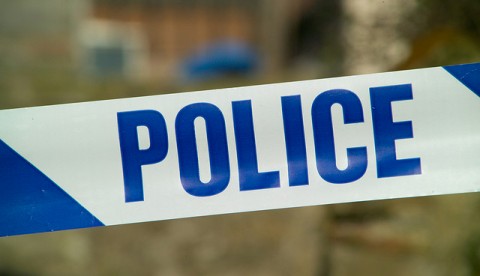 A teenager suffered a serious face injury after being attacked on a night out in Nantwich.
The 18-year-old was punched as he walked along the alleyway from the public car park at the back of The Studio nightclub to High Street.
The victim had seen an altercation between two men and attempted to intervene.
But he was punched in the face, suffering what police describe as a "severe facial injury".
The victim was treated at Leighton Hospital.
Police want witnesses to come forward to the incident which happened at about 3.20am on Sunday (May 12).
The offender was white, aged 20, 6ft, medium to slim build. He had short brown hair and wore blue jeans and a patterned casual shirt.
Anyone with any information contact Cheshire Police on 101 quoting incident number 162, or via Crimestoppers on 0800 555 111.