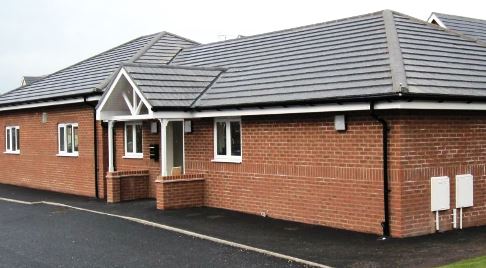 A parish council in Nantwich has cancelled a public debate for residents later this month.
Stapeley Parish Council was due to stage the event for locals to air views on issues such as the controversial Muller Property "Nantwich South" planning application.
But councillors have decided to call off the September 19 debate at Pear Tree Primary because they are still waiting for key information.
A spokeswoman said: "The reason for cancellation is that there is no information to impart regarding the Muller Homes Public Inquiry.
"And although there is a proposal to re-launch the community hall, the council needs to consider the details of this at the October meeting."
Parish councillors did agree at a meeting last week to renew the lease for the community hall from Cheshire East Council after November 23.
A public inquiry following Cheshire East Council's refusal of the Muller Homes' planning application is due to be heard later this year, but no date has been fixed.
Cllr Peter Groves told the parish council meeting last week that the inquiry could even be delayed until early 2014.