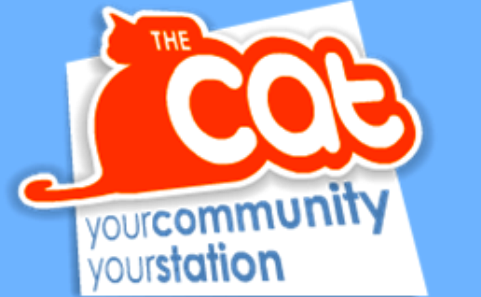 The Crewe & Nantwich Community Awards 2014 are seeking nominations.
The awards, run by Nantwich-based community radio station The Cat, aim to celebrate people who dedicate their time to help others.
If you know someone who has raised money for charity or volunteers their time for others, award organisers at The Cat are keen to hear from you.
The 2014 awards offer a number of categories, including:
Long Service to the Community
Local Fundraiser of the Year
Local Volunteer of the Year
Young Person of the Year
Achievement of the Year
Good Neighbour of the Year.
To nominate, complete a form on The Cat's website
Deadline for nominations is December 15.