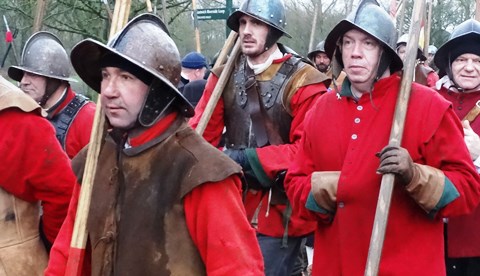 A new "Battle of Nantwich" exhibition has opened at Nantwich Museum and runs until Saturday March 8.
The display paints a picture of the town during the time of the English Civil War.
It details the course of the battle which took place on January 25th 1644, Civil War events involving local troops, and names of the soldiers buried in the town.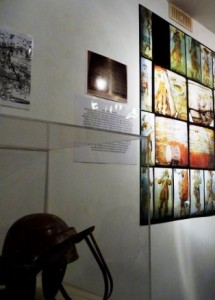 Visitors can learn what life in the town was like in the 17th Century and how extensive were the earthworks constructed to protect the garrison town.
An enlargement is featured of the stained glass window in St Chad's Church at Farndon, which depicts Chester Royalist troops with their arms.
Coinciding with the exhibition is the launch of the second in the museum's series of comics telling the story of various aspects of the town's history.
The Battle of Nantwich is an illustrated four-page leaflet recounting the battle and is now available in the museum shop for just 50p.
The comic is the inspiration and work of local artist and museum volunteer Les Pickford.
Contact Nantwich Museum on [email protected], call 01270 627104, visit www.nantwichmuseum.org.uk