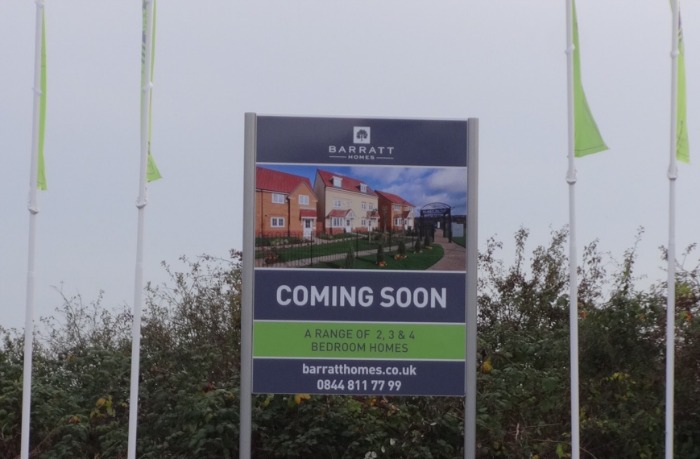 A housing developer wants to build another 118 homes on a farmland in Nantwich – just days after Cheshire East Council's Local Plan was kicked into touch by an inspector.
Now furious councillors and residents are preparing for another fight to stop the latest proposals for land off Queens Drive.
Gladman Homes has already won permission for 270 houses on green fields off Queens Drive, and building work is underway with Bovis and Barratt the main builders.
Now Gladman has targeted the neighbouring field with another 118 houses – using the same access road.
Nantwich North ward councillor Arthur Moran said hundreds of residents received "consultation" leaflets through their doors from Gladman over the weekend outlining the plan.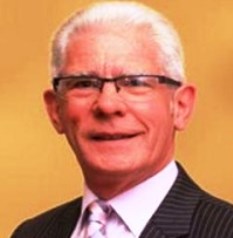 Cllr Moran (pictured) said: "It has not taken long for developers to start coming in and looking at other sites now that Cheshire East Council is in complete disarray with its Local Plan.
"This latest one is on the field that stretches along the back of Queens Drive and goes to the lane up to Fields Farm.
"If this is allowed, it will amount to around 400 new homes being built in this area alone, all coming off the same access road.
"The infrastructure cannot take it. As it is, any improvements to Queens Drive, Marsh Lane or Welsh Row isn't going to happen until the first 50 houses of the current scheme are completed.
"Nantwich North is being hammered as this brings the total to around 1,500 homes if you include the Reaseheath plan for Kingsley Fields into it.
"All they've got in Nantwich South is the Stapeley Water Gardens plan.
"I want people to air their views in the strongest possible terms over this."
Campaigners in Nantwich and surrounding villages like Wistaston, Willaston, Shavington and Stapeley have all voiced fears that developers will seize on the news that Cheshire East's Local Plan has been delayed.
A planning inspector criticised the Plan in a report, concluding it did not go far enough in addressing housing supply needs over the next 15 years.
Nantwichnews has contacted Gladman Homes and we are awaiting a reply.