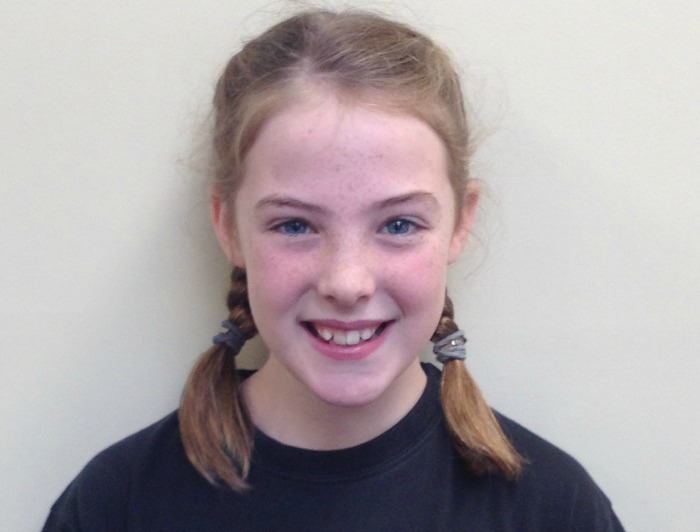 A 10-year-old Nantwich girl will be taking centre stage in the hit West End and Broadway production, Shrek The Musical.
Emma Currie, a pupil at Pear Tree Primary in Stapeley, will be performing to packed audiences at the Palace Theatre in Manchester.
Emma, a member of Stagecoach Nantwich, sailed through the audition to secure the part of the one of the lead characters, the Young Princess Fiona.
The UK and Ireland Tour of SHREK THE MUSICAL® is directed by Nigel Harman, who starred as Lord Farquaad in the West End production at Theatre Royal Drury Lane.
Harman won the 2012 Laurence Olivier Award for Best Performance in a Supporting Role in a Musical.
Stagecoach Nantwich Principal Adele Fowell said: "Emma is delighted to be performing in the show.
"She's such a fan of the film and was absolutely ecstatic to find out she'd landed a role in the musical.
"She's trained very hard over the past year and this is a great reward for her efforts."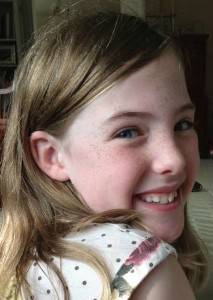 Emma (pictured), who lives in Stapeley, said: "When I found out I got the part I was really excited, I was jumping up and down in the car.
"I'm really looking forward to being in the show as I love being on stage.
"I'm especially looking forward to having my own solo.
"This show will bring me one step closer to achieving my dreams. I'd love a career on the big stages in the West End, or maybe even Broadway, but I'd also like to do films as well. I just want to do it all!"
The story follows an unlikely hero and his loyal steed Donkey as they embark on a quest to rescue the beautiful Princess Fiona from a fire-breathing dragon.
Add the diminutive Lord Farquaad, a gang of fairytale misfits, and a biscuit with attitude, and you've got the biggest, brightest musical comedy around.
Emma will be performing alongside stars such as Dean Chisnall, as Shrek, the role he previously played in the West End, Faye Brookes as damsel in distress 'Princess Fiona', Idriss Kargbo as Shrek's wise-cracking sidekick Donkey and Gerard Carey as pint-sized villain Lord Farquaad.
SHREK THE MUSICAL® will run at the Palace Theatre from Tuesday December 2 to Sunday January 11.
Tickets for the shows are available at shrekthemusical.co.uk/tour-dates/
For more information on Stagecoach Schools, visit www.stagecoach.co.uk