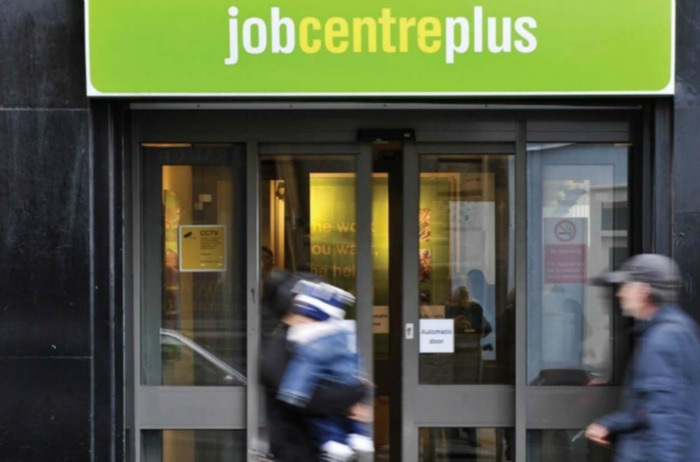 Jobless rates in Cheshire East including Crewe and Nantwich, have fallen by almost half in the past year.
Cheshire East leaders claim latest statistics say it is down to the success of smaller firms and entrepreneurs in the area.
Figures show the number of people claiming out-of-work benefits has fallen by almost half since November 2013.
It now stands at 1.4% in Crewe and Nantwich. which is still the highest of the former boroughs, with Macclesfield 1.3%, Eddisbury 1%, Congleton at 0.8%, and Tatton at 0.7%.
Cheshire East Leader Councillor Michael Jones (pictured) said: "This is great news.
"Youth unemployment has more than halved during the past 12 months.
"These are very encouraging figures, led by the growth of smaller businesses and the success of local entrepreneurs.
"But we expect unemployment to fall further as Cheshire East attracts more growth and jobs, such as Bentley's announcement that it plans to recruit 300 people in Crewe."
Cheshire East's jobless rate is 1.1% overall, down from 1.9% in November 2013 and 1.2% in October 2014.
This is below Cheshire West & Chester (1.3%), the North West (2.1%) and the UK (2.1%).
The proportion of Cheshire East's 18-24 year olds claiming Jobseeker's Allowance has more than halved to 1.9% since November 2013, when it stood at 4.3%.
This is lower than in the North West (2.9%) and the UK (3.3%).
(pic by JJ Ellison under creative commons licence)