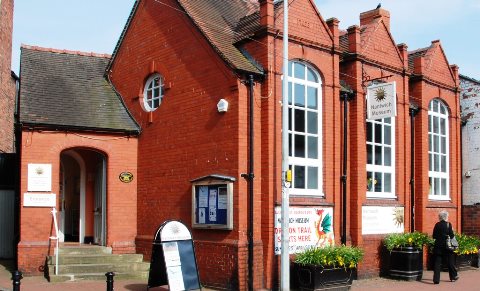 A new exhibition called "Nantwich under Siege 1643-1644" is opening at the Community Gallery at Nantwich Museum.
It feature results of latest research looking at life in and around the town during the great siege.
This culminated in the famous battle on January 25, 1644 which freed the town.
Residents of the town celebrated the lifting of the siege by wearing holly sprigs in their hats – hence Holly Holy Day.
Nantwich once again celebrates this in two weeks with Holly Holy Day, with troops from The Sealed Knot re-enacting the Battle of Nantwich.
For the first time a series of paintings by local artist Les Pickford will be on display which vividly show what life in the town was like leading up to the battle.
Admission to the museum and exhibition is free.
Email [email protected], call 01270 627104, visit www.nantwichmuseum.org.uk