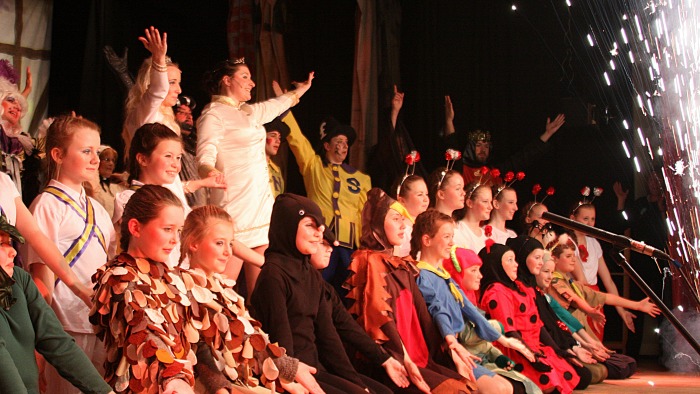 The annual Shavington village pantomime is set to entertain audiences when it stages a week of performances.
"The Pantomime Voyages of Sinbad" is this year's epic show presented by Shavington Village Festival Committee.
It will be the committee's 37th annual pantomime and is written by Bradford & Webster.
This year's show follows Sinbad as he, his larger than life mother, Dame Sheba Shimmyshake, his comedic brother, Ali, and a host of other characters including Sally the Camel, embark on an epic adventure to the mystical Island of Enchantment in search of "The Jewel of Destiny".
Sinbad must outwit the villainous Sorceress, Ayesha, and her downtrodden henchman, Kazam, if he is to win the heart of the fair, Princess Saffron and save the world from falling into her wicked hands.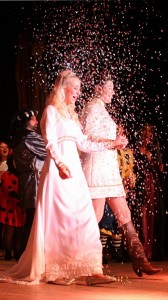 Organisers are hoping to match the success of our 2014 production, "The Pantomime Adventures of Robin Hood", which earned rave reviews.
Spokesman Adam Goode said: "The cast have been working extremely hard over winter season to bring you yet another fabulous show.
"We pride ourselves on the enjoyment and bond between cast and crew and everyone gives 100% to make certain of a great night out for all the family!"
It runs from February 17 to 21 at Shavington High School.
Performances start at 7.15pm, with a Saturday matinee starting at 2.15pm on February 21.
Tickets are priced at £8.50 adults, £5.50 seniors & children. Group discounts are available if bought in advance. For tickets call 01270 651160.
For more details visit www.svfc.info or follow on Facebook by searching Shavington Pantomime.