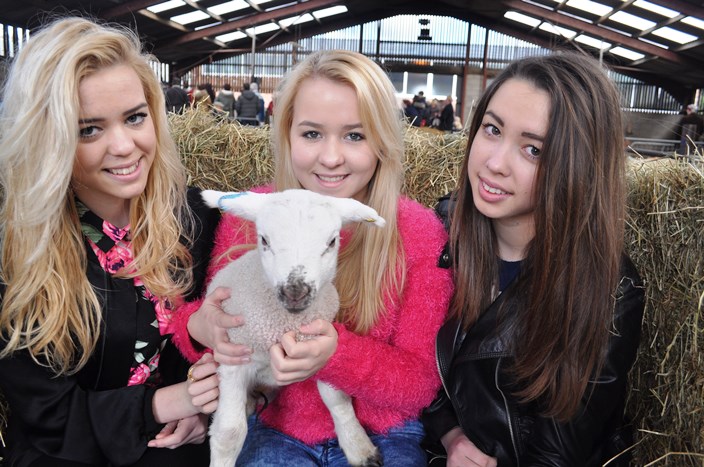 Thousands of people will be gathering in Nantwich for the popular Reaseheath College lambing weekends.
For the next two weekends, the college will be opening its doors for people to enjoy the lambing and the campus zoo.
Reaseheath's lambing weekends have been going for more than 20 years and attract thousands of visitors eager to meet the new arrivals and hopefully see births in the lambing sheds.
The college has a flock of 460 in-lamb ewes and about 1,000 lambs are expected over a three-week period.
A big screen will show highlights of the action and experts will demonstrate the special care required for fostering lambs.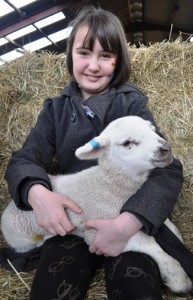 Children are encouraged to watch and learn as lambs are bottle-fed and given health checks – and many enjoy the experience so much that they return year after year.
The livestock is cared for by students who are gaining practical experience in the lambing sheds.
Families will also have the chance to see some of the animals in Reaseheath's zoo, which include meerkats, lemurs, tapirs, otters, birds of prey and companion animals such as rabbits and guinea pigs.
There will be children's arts and craft sessions and other activities along with educational talks by Reaseheath zoo keepers.
The lambing sheds and zoo will open to the public on Saturday and Sunday, February 28 / March 1 and on Saturday and Sunday, March 7 / 8 from 10am to 4pm.
Refreshments will be available.
A family ticket (two adults and three children) for both attractions is £25.
For further details see www.reaseheath.ac.uk/lambing phone 01270 613215 or email [email protected]
(Pic: Ten year-old Carys Williams from Sandbach makes friends with a lamb at last year's event)