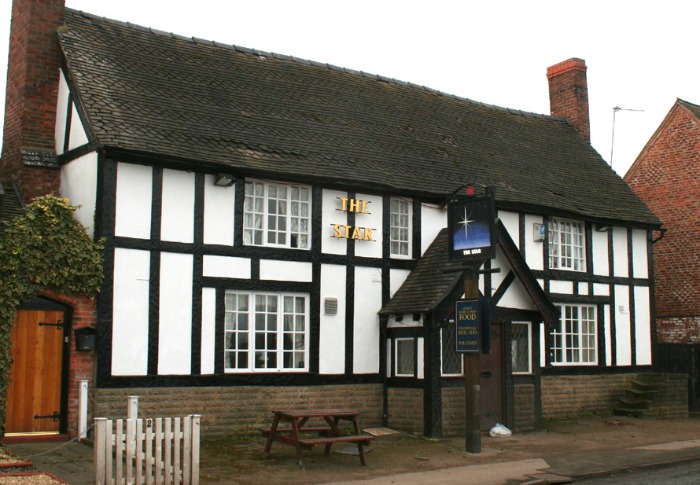 A second Enterprise Inns pub in Nantwich is closing, with The Star Inn in Acton the latest to shut.
Current publicans at The Star, on the A534 Chester Road, are moving on to a new pub in Little Bollington.
Today, Enterprise Inns admitted the pub was "no longer " in their future plans and are to put it up for sale.
It comes just days after the sudden closure of the Wilbrahams Bar and Grill on Welsh Row, Nantwich, which is also part of the Enterprise Inns empire.
A spokesperson for Enterprise Inns told Nantwichnews: "As part of our ongoing business, we do from time to time identify a pub that may no longer have a long-term future in our estate.
"After careful consideration, the decision has made to sell the freehold of The Star Inn, Acton, with no future restrictions on use.
"The current publicans, Paul and Allison, are taking over Ye Olde No 3, in Little Bollington, which will be undergoing a major refurbishment in the near future.
"We hope that their loyal customers will continue to support them and enjoy their hospitality and great food at Ye Olde No 3."
Some customers blamed the fact publicans are "tied" to the company and have little choice in beer it can buy for departures.
But Enterprise Inns say the "tied model" provides a low cost of entry for people wanting to run a pub as they avoid the cost of buying a pub freehold.
The company, which invested £66 million in its estate in 2014, says it receives around 70 enquiries from prospective publicans every week.