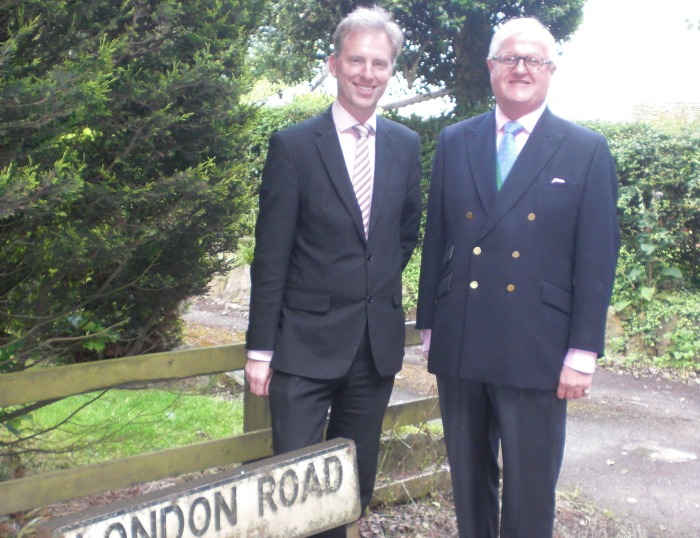 The Secretary of State has kicked out Muller Homes' appeal to build the first phase of a 1,100-home development in Stapeley, Nantwich.
The announcement, a year since a four-day public inquiry into the appeal, has been welcomed by campaigners and councillors alike.
Muller Developments appealed against Cheshire East Council's refusal to grant planning permission for the first 189-homes on land off Peter de Stapleigh Way, Stapeley, Nantwich, as well as for an access road into the proposed development off Peter de Stapleigh Way.
But this has now been rejected by Secretary of State Eric Pickles after months of deliberation.
Nantwich South and Stapeley Councillors Andrew Martin and Peter Groves have welcomed the news.
In a joint statement, they said the decision was a "victory for common sense, against the tide of developers wanting to build unwanted, unplanned, and unsustainable developments, on both green belt and open countryside".
They added: "The decision will be very warmly welcomed by local residents, who have fought a long campaign against the loss of a much-loved piece of open countryside and who are already deeply concerned as to how the town's infrastructure will cope with the very substantial number of new homes, already planned for the area."
The councillors were joined by Stapeley Parish Council and MP Edward Timpson in fighting the plans.
A series of public meetings were held and a 1,500-strong petition was gathered and submitted.
Campaigners like Pat Cullen, of Protect Stapeley, also added weight to the fight.