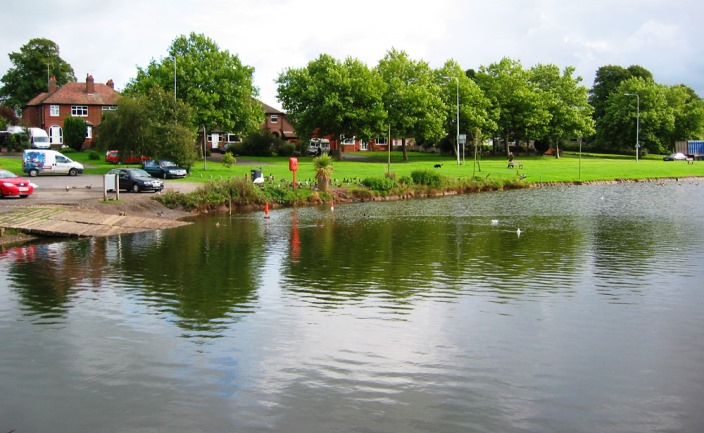 People are being invited to a day of celebration at Nantwich Lake to see new information signs and a swan sculpture unveiled.
The event, from 11am to 3pm on Tuesday April 7, has been organised by Cheshire East Council with the help of Ansa Environmental Services Limited, the RSPCA and The Dogs Trust.
Two new signs about the lake at the bottom of Park Road will be unveiled together with a wooden swan sculpture.
The Dogs Trust, the UK's largest dog welfare charity, will be offering a free dog chipping service and general health check, as well as providing general advice to dog owners.
Also present will be members of the Friends of Queens Park conservation group.
One of the swans born at the park in Crewe has flown the nest and now lives on Nantwich Lake.
Elaine Webster, business development officer parks at Ansa Environmental Services, said: "We do hope local residents and visitors will join us on this day to launch the new signage and become more aware of how this popular space can be enjoyed harmoniously by everyone.
"The lake is certainly one of the most stunning beauty spots in Nantwich and the surrounding area."
(Pic under creative commons licence by Espresso Addict)