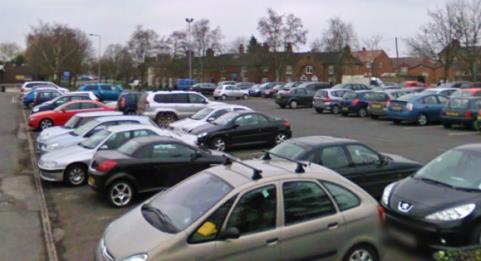 Nantwich Pool users will soon benefit from free parking on Snow Hill car park.
Everybody Sport & Recreation, the trust which runs the pool, has agreed to the deal after it emerged other towns in Cheshire East already offered free parking for leisure users.
A customer survey was carried out and Cllr David Marren, of Nantwich Town Council, raised the issue with Cheshire East Council.
Now Everybody customers in Nantwich will benefit from up to two hours free parking when using the facilities at Nantwich Swimming Pool.
The new reimbursement agreement will come into play from May 1 2015 – in time for the opening of the outdoor swimming pool.
Dual pay & display tickets will be issued at the machine and any customers using Nantwich Pool facilities for healthy recreation will be reimbursed at the centre reception by handing in the duplicate parking ticket.
Peter Hartwell, CEO of Everybody Sport and Recreation, said: "We are now proud to be able to offer customers across all of our centres free parking.
"It is great news for our customers using Nantwich Pool as they will be able to enjoy activities without this added cost just in time for summer.
"We are thankful for the support from David Marren and Cheshire East Council and hope to see more people using the centre to stay active as a result."
For more information about Everybody, visit www.everybody.org.uk or email [email protected]