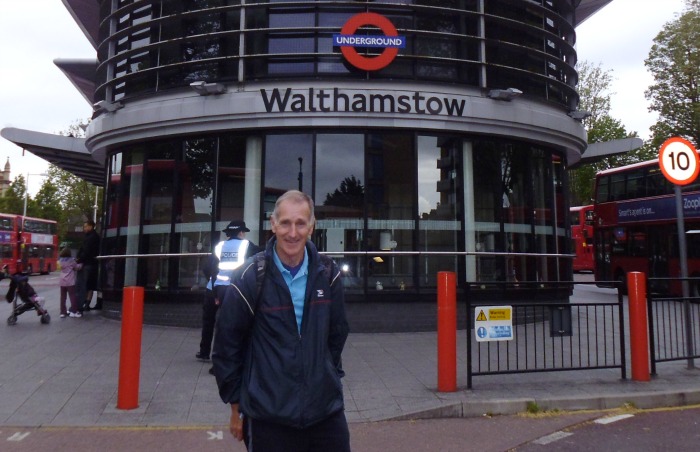 A Willaston man has completed an unusual walk for charity.
Tony Mason, 65, followed the route of a London Underground Tube line – but above ground – on May 9 this year.
Tony and friend Judith Gibson used a London A-Z map to walk the route of the Victoria line from Euston to Brixton.
On arrival at Brixton, they caught the Victoria line train to Walthamstow, then walked back to Euston.
The walk took just over five hours – about 15 miles in total – and passed all 16 stations on the Victoria line.
The event was in aid of Marie Curie Cancer Care http://www.mariecurie.org.uk/ and so far they have raised more than £200.
Tony (pictured, above) said: "We passed Buckingham Palace and had our lunch break by the canal near Tottenham Hale Underground Station.
"It was interesting to see parts of London which I had previously known as a 'tube stop'."
You can help Tony with a donation by emailing him via [email protected]