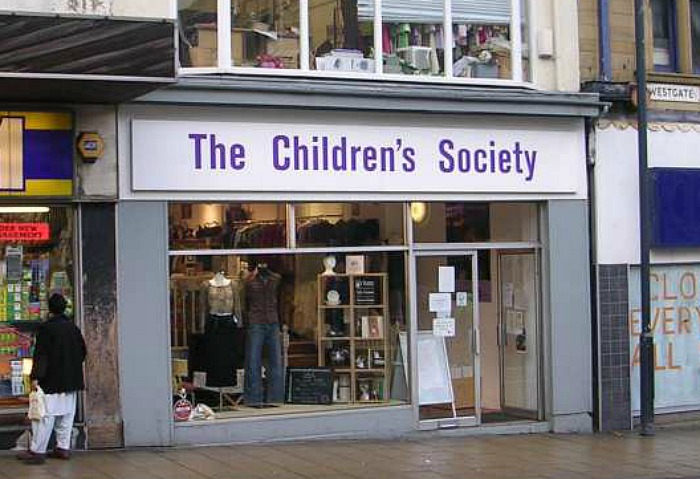 Vulnerable young people in care in Crewe and Nantwich will get life-changing support thanks to £450,000 in new funding.
The Children's Society has secured the money from the Department for Education to roll out Care To Be Different.
It's a new year-long programme for 16-25-year-olds in four areas of the country, including Cheshire East.
It will help 450 young people in care, care leavers and children who have run away from care, and give them more of a say in issues affecting their lives.
The national charity says 60 per cent of children and young people in care in England have emotional and mental health problems.
Many experience poor health, educational and social outcomes after leaving care, including difficulties finding a job.
From July 1, Care To Be Different will offer one-to-one support for young people with the most complex needs, on issues like substance misuse and sexual exploitation.
Others will receive coaching and mentoring to help with education, relationships, lifestyle issues and leaving care.
Some will get a boost to job prospects through a work placement in one of The Children's Society's charity shops.
Rob Jackson, North West area director for The Children's Society, said: "For many children and young people in care and who are leaving care, the future can seem bleak and uncertain.
"They struggle with real challenges around their education, health and emotional well-being.
"We are really pleased to have been given the funding to run Care To Be Different.
"It enables us to offer one-to-one support needed to rise to these challenges and help to prevent potential problems."
Paul O'Neill, programme manager for The Children's Society in Cheshire, added: "Young people's needs and hopes will be at the heart of Care To Be Different.
"I'm confident this, together with our early intervention and intensive support, will really help boost their confidence, resilience and communication skills.
"We want to give them the support they need to bring about changes themselves and eventually build successful lives outside the care system."
The Children's Society will work closely with statutory and voluntary service providers, including social care teams, to ensure young people get the support they need.
The £450,000 grant is part of a £25m funding boost for children's services across the country and is one of the biggest made.