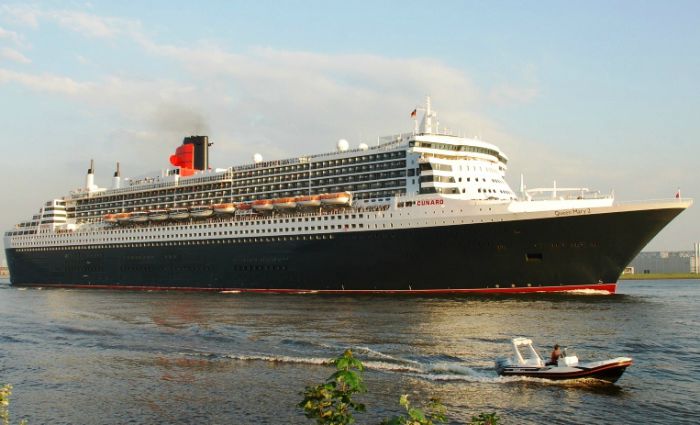 A Nantwich man on the Queen Mary 2 cruise to America said the death of a crew member overboard has cast a shadow over the trip.
Arthur Moran was on board the luxury Cunard liner when the 26-year-old crew member, who has not been named, went missing.
CCTV on the Queen Mary 2 showed he did fall overboard near the coast of Newfoundland, and the liner turned around to trace its path.
However, it was forced to abandon the search it carried out alongside the Canadian coastguard after the disappearance on Saturday morning (August 15)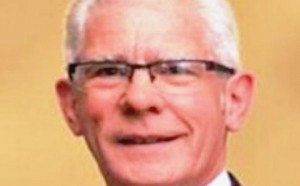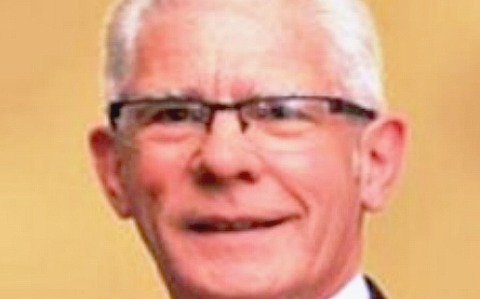 Mr Moran (pictured), who is also a Nantwich Town and Cheshire East councillor, said: "It is very sad, he was only 26.
"We attended a church service on board on Sunday in his memory.
"It was a real shock for everyone. There have been lots of rumours to what and how it happened, but it's all speculation.
"It's certainly been a voyage to remember for the wrong reasons."
Cllr Moran and hundreds of other passengers were called to deck by the ship's captain to help in the search as the liner retraced its path for five hours.
But the search was called off after experts determined that no one could have survived for so long in the Atlantic.
Cunard said in a statement: "We therefore have to presume that he died in the water.
"Our thoughts and prayers are with his family, which has been informed, as well as friends and his colleagues on board."