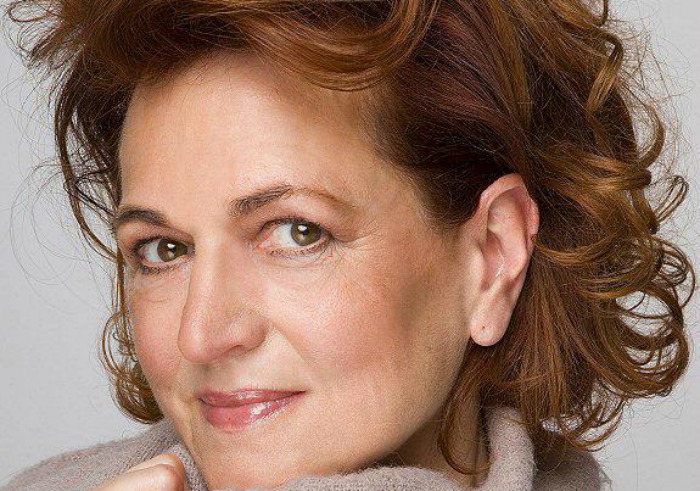 Hundreds of people gathered in Nantwich's grand St Mary's Church to enjoy legendary singer Barbara Dickson's acoustic set as part of Words & Music Festival 2015.
Famous for her lead roles in West End musicals, unforgettable hit singles and as an actress, Dickson took to the stage with her pianist accompanying her, opening the set with the ever popular 'Another Suitcase in Another Hall', much to the crowd's delight.
Her performance lasted about an hour, with some insight into her life as she stopped between songs to tell the story of the next track.
This was easily one of the highlights of the festival, with Vicar Barry Wilson serving wine as people entered early evening to take their seats.
One volunteer of the festival, Helen Kay, was greeting people as they approached the ever-present lit-up church in the darkness of October.
Candles were surrounding the entrance to offer more light to those leaving the church for a toilet break.
Arguably the most atmospheric act of the festival, the setting of course created the beauty of the performance.
Dimmed lights, a respectfully silent audience and the acoustics of the two instruments and beautiful voice echoed around the church windows and walls.
Folk singer and songwriter Kelly Oliver (pictured, below) opened the evening as the supporting act, captivating her audience from the start.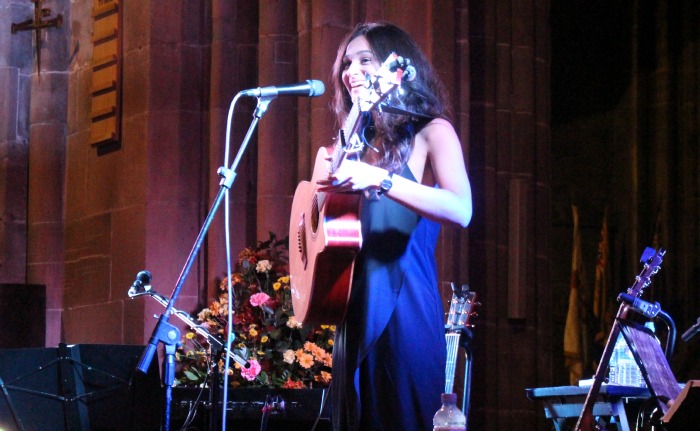 She introduced each song with the background of the lyrics and at times, where she wrote the song, allowing the audience to really engage with the performance.
Listening to 'Jericho' will give a fair taste of what you can expect from Kelly Oliver.
Dickson played a collection of songs from her album about Gerry Rafferty 'To Each and Everyone', with an encore of chart hit 'The Caravan Song'.
This was such a special night in the town of Nantwich, with the combination of bringing a figure of Barbara Dickson's stature to perform and the setting of St Mary's Church.
In the build-up to this festival, co-founder and organiser Nigel Stonier said this festival was 'the most varied Words & Music Festival yet'.
This evening really did depict that description.