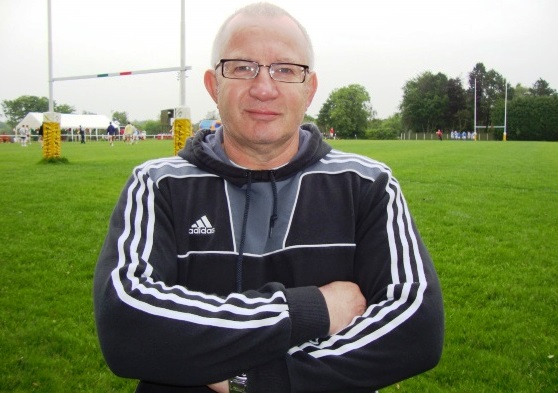 Crewe & Nantwich RUFC 1sts produced a fine display to reach the Cheshire Vase Final by beating Altrincham Kersal 31-29.
The Vagrants side overcame a team sitting fifth in North 1 West league and who were unbeaten at home this season.
A smart Charlie Hutchings try set the tone as Crewe took an early lead.
AK fought back and scored a penalty try as a result of a wheeled scrum, to lead 7-5.
AK continued their momentum with two more tries, giving them a 19-5 lead after the successful conversion.
But Crewe proved again that they do not lie down and another fight back was launched.
On 25 minutes, an excellent move involving Ben Ham, Joe Gammage, and Hutchings set up Toby Ward to score in the left hand corner.
Soon after Gammage broke from his own half, linking with Ward.
The ball was moved to Wivell who broke the line with a 20 metre run.
A ruck was formed to the right of the posts, and scrum-half Kieran Allsop sold a fine dummy to shoot through a big gap and score.
James Wivell then took a quick tap from a penalty, dummied the defence and forced his way over for a try for a half time score of AK 19 Crewe 20.
The pace as unrelenting in the second half, and again Wivell controlled the drive as Crewe's forwards powered on, before breaking off a maul to scored his second try.
AK now staged their own fight back and created an opportunity on the Crewe right for their centre to score a good try and make it 25-24 to Crewe.
Fly-half Jamie Little kicked two successive penalties to nudge Crewe closer to victory at 31-24.
AK scored a late try through their forwards but the conversion was missed.
And despite five minutes of pressure on the Crewe line, they visitors secured a turnover to kick into touch for the win.
Crewe and Nantwich director of rugby Andy Brown (pictured) said: "There were some fantastic performances but it is difficult to nominate a man of the match as the coaches felt it would be unfair after such a strong team performance.
"However, James Wivell was outstanding at openside and scored two good tries and Charlie Hutchings was a constant threat on the left wing and looked for work throughout the game with some devastating runs.
"The backline looked a really powerful and balanced unit and the forwards worked the phases well and delivered some great ball to Allsop.
"The scrum improved throughout the game and turned the tables on AK on some key scrums, shoving them backwards."
Crewe now look forward to entertaining Dudley Kingswinford on Saturday in the league, at the Vagrants from 2.15pm.
Dudley are sixth in the league – four places above Crewe.