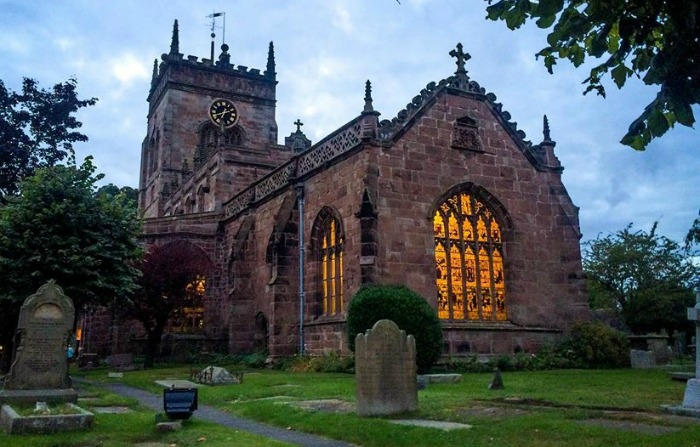 St Mary's Church in Acton will be staging its Christmas Tree Festival on December 11, 12 and 13.
Friday night will open with a cocktail party from 7pm, tickets available for £5 from Deena Emerton on 01270 624889.
On Saturday from 10am to 5.30pm, the festival is £3 entry includes a drink and mince pie. Father Christmas will be arriving at 3pm.
And on Sunday, 11am to 5.30pm, it is £3 entry to include a drink and mince pie.
There will be a raffle running all weekend.
(Pic courtesy of Jonathan White)