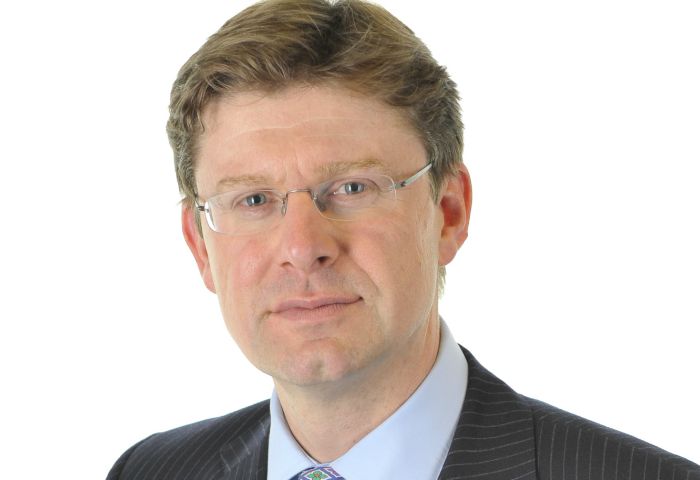 A government ruling on the controversial Muller Homes housing application for Stapeley in Nantwich has been delayed once more.
Greg Clark, Secretary of State for Local Communities, was due to give his ruling on or before November 17.
But we understand key political figures, including local MP Edward Timpson and Cheshire East Councillor for Stapeley Peter Groves, were told this morning the decision has once again been delayed.
Cllr Groves said: "We've had a message through this morning that it has been delayed. We have no idea how long for."
Campaigners have been urging Mr Clark to put "residents before profits" when deciding on the controversial Muller Homes appeal in Nantwich.
Mr Clark wrote to interested parties in the summer, stating there will not be a second public inquiry into the application by Muller.
The former Secretary of State Eric Pickles had thrown out Muller's appeal, but Mr Clark quashed that decision after Muller launched a judicial review.
In September, Mr Clark said his own ruling on the application would be made before November 17.
The ruling is on two planning applications submitted by Muller to Cheshire East Council – one to build 189 homes in the first phase of the 1,100 "Nantwich South" development, and one to build an access road to the development off Peter de Stapleigh Way.
Cheshire East rejected the applications, Muller appealed and an inquiry was held in February 2014.