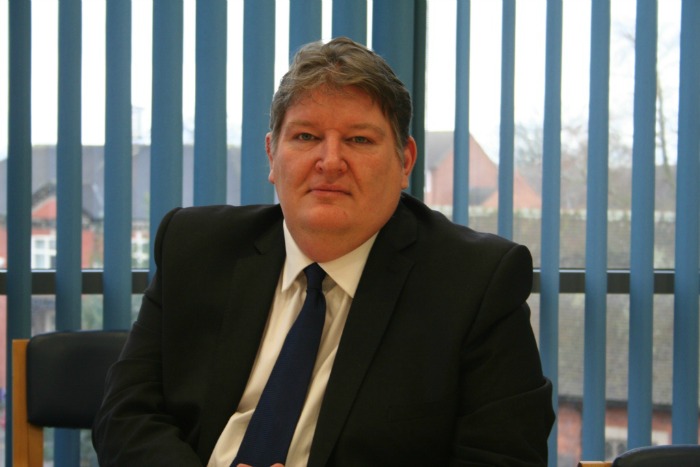 Cheshire East Council Leader Michael Jones is to resign his position amid growing pressure over the 'physiogate' scandal.
It's thought Cllr Jones, councillor for Bunbury, told fellow councillors at a Tory Group meeting tonight (December 8) he is stepping down.
He is expected to make a formal statement at midday tomorrow (December 9), but the news of his intention has already leaked out.
There has been growing pressure on Cllr Jones over the awarding of Cheshire East Council physio contracts to a company called Core Fit – which is run by his own personal trainer.
He was accused of "misleading' councillors and Cheshire East Mayor Hilda Gaddum recently said his position was "untenable" due to him "lobbying on behalf" of the firm.
The council waived its own financial rules three times when granting Core Fit Ltd contracts totalling £156,000.
Former Tory Cllr Brian Silvester, now a member of UKIP and Rope Parish councillor, told Nantwichnews: "The leadership of Cllr Jones has been a three-year nightmare for Cheshire East.
"Despite spending over £4 million there is still no Adopted Local Plan and no 5-year supply of housing land.
"On top of that there has been a steady stream of scandals like #twittergate and #physiogate.
"Cheshire East can now emerge blinking from this bad dream and move forward to a brighter future."
Nantwich Independent Cllr Arthur Moran attended a Cabinet meeting earlier today and attempted to quiz Cllr Jones on the matter.
Cllr Moran said: "I attended that meeting and was told he wouldn't answer questions but would make a statement tomorrow.
"If he has resigned, this may well have been due to pressure brought about by other members within the Tory Group.
"I'll await the official statement tomorrow to find out more."
A new Tory and Cheshire East Council leader is expected is not likely to be elected until January.