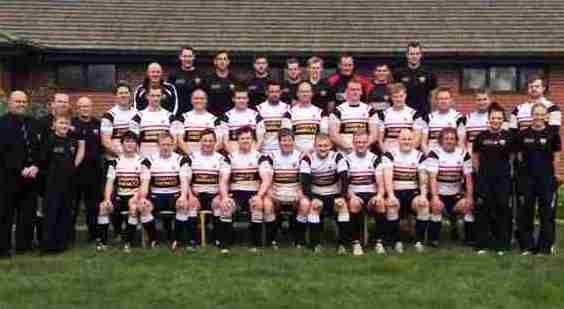 Crewe & Nantwich RUFC 1sts return to league action in 2016 with a tough local derby away at Whitchurch.
The Midlands West 1 clash will take place tomorrow (January 9), kick off 2.15pm.
Whitchurch have won the last two fixtures against Crewe & Nantwich.
But 10th-placed Crewe have won three league games on the spin, and victory could see them close the gap on their mid-table rivals.
C&N director of rugby Andy Brown said: "The lads are desperate to get a result.
"Whitchurch are trying to get out a large crowd to support their team and likewise, we need your support to help our lads win this difficult fixture.
"An exciting match is in prospect, only 15 minutes drive from Nantwich and a big crowd will add to the atmosphere."