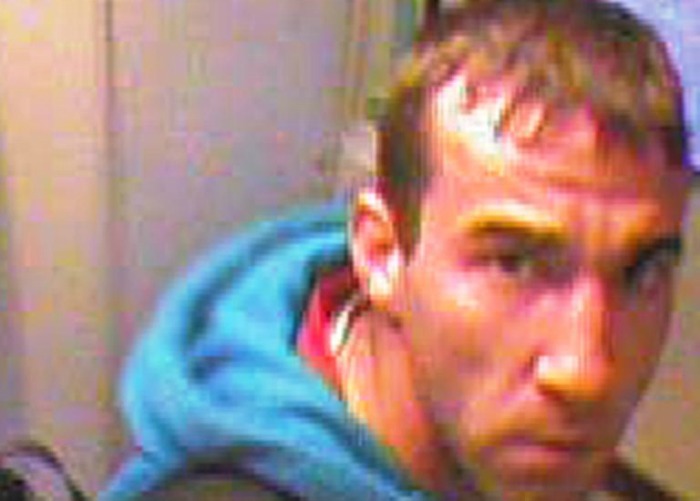 Police want to quiz this man in connection with a theft on a train in the Nantwich area.
The incident which involved the theft of a passenger's suitcase is believed to have happened on a Cardiff to Manchester Piccadilly between Shrewsbury and Crewe.
The suitcase contained a Motorola mobile phone and other items totalling £200.
The victim only realised it was missing when he went to leave the train at Manchester Piccadilly.
It's believed the theft happened sometime between 12 and 12.30pm on Friday October 30, 2015.
British Transport Police investigating officer PC Lindsay Lightfoot said: "It is vital that passengers keep their luggage and belongings with them or in sight at all times.
"Most of the theft that occurs is down to opportunists. Pay attention to your property.
"If you recognise this person or have any information please get in touch."
Anyone with information call 0800 405040 or text 61016 quoting PSUB/B4 of 19/01/16