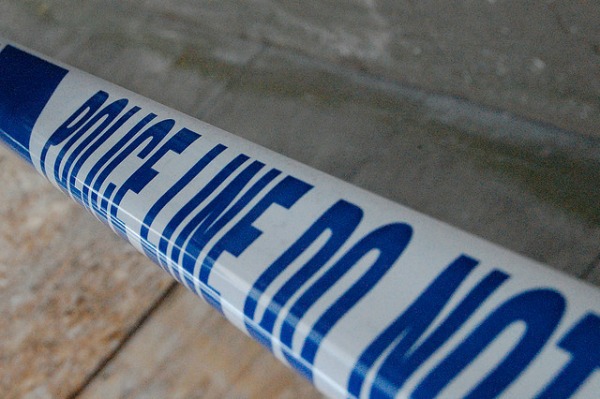 Two men will appear before South Cheshire Magistrates to face charges they made threats to commit arson on social media.
The men, aged 19 and 23, both from Crewe, were arrested yesterday (February 6).
They were questioned by detectives before being charged with a number of offences including conspiracy to commit arson.
Both men have been remanded in police custody and are due to appear at South Cheshire Magistrates tomorrow (February 8).
Inspector Alan Fairclough said: "We take all incidents of crime and disorder extremely seriously.
"We will not tolerate any sort of behaviour that has a negative effect on the quality of life of others. Anyone who threatens the community will be dealt with swiftly and robustly.
"Information from the community is vital and I urge anyone in the local community who is concerned about crime in their local area the team here at Crewe on 101."