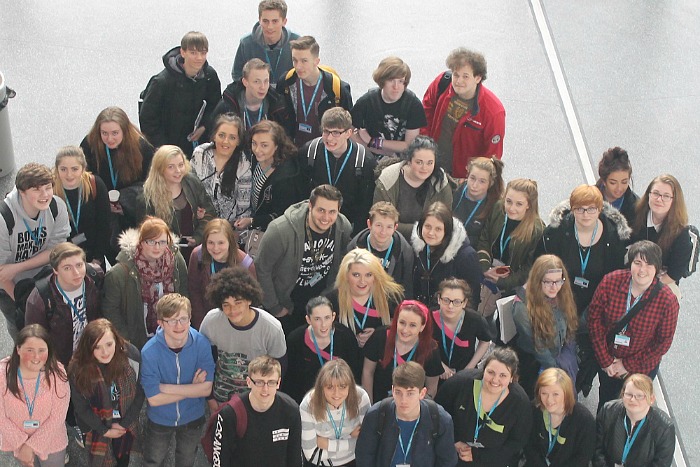 South Cheshire College has been praised by Ofsted inspectors following its latest inspection.
An inspection team observed classes and college activities, met with students, employers and stakeholders as part of the visit.
And inspectors commented on "good teaching, learning and assessment" and highlighted the majority of learners make good progress compared to starting points, and majority of learners meet or exceed target grades.
They also said teacher feedback following assessment is good and they provide thorough feedback that helps learners to improve their work.
They described the implementation of 16 to 19 study programmes as 'highly effective' and they meet the needs of learners well.
A-Level student Lydia Whittaker, chair of the college's Student Executive Committee, said: "This grade is great news for the college and well deserved.
"This is a fantastic place to study and feedback from students on many different courses here is very positive."
Inspectors also reported personal skills, self-confidence and skills for active citizenship in modern Britain are developed well.
South Cheshire College achieved an A-Level pass rate of 99.7% and a 98% BTEC Extended Diploma pass rate in 2015.
Another key focus of the inspection was how English and Maths is being embedded into different college courses.
They also said staff act with integrity in entering learners for Mathematics and English qualifications at least one level higher than learner's attainment level on entry to the college.
South Cheshire College Principal Jasbir Dhesi said: "We are delighted with the outcome.
"This was very much a team effort and the Ofsted inspectors who visited went away with a positive impression of the college.
"I am proud and privileged to work with amazing staff and students who make South Cheshire College a special place."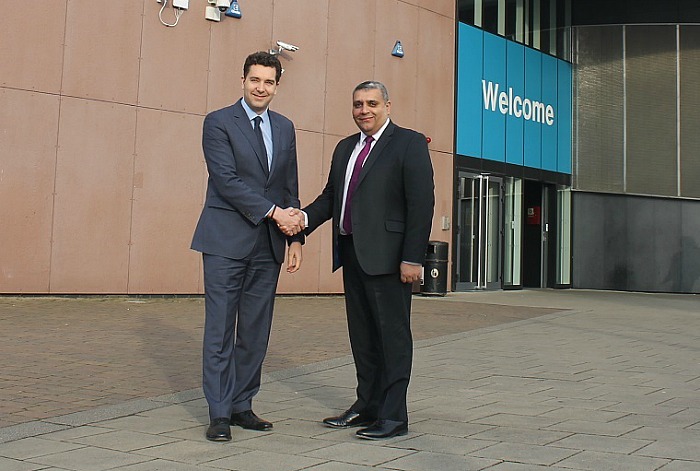 Crewe and Nantwich MP Edward Timpson said: "It's pleasing to see South Cheshire College continuing to provide a good strong local college offering for students in both Crewe and Nantwich and further-a-field."
Rachel Bailey, recently elected Leader of Cheshire East Council, added: "This is further evidence Cheshire East is a good place to learn.
"It is widely known we have an excellent reputation for our high standards of education and Ofsted ratings and we can now add South Cheshire College to the long list of schools and colleges rated good or outstanding by Ofsted."
The inspection also highlighted work taking place between the college and employers, stakeholders, the LEP and Chamber of Commerce.
Lynne Williams, of Bentley Motors, said: "All employers face an on-going challenge to recruit skilled, work-ready, young people.
"South Cheshire College continues to work closely with Bentley and we are pleased to see the college achieve this well-deserved recognition."