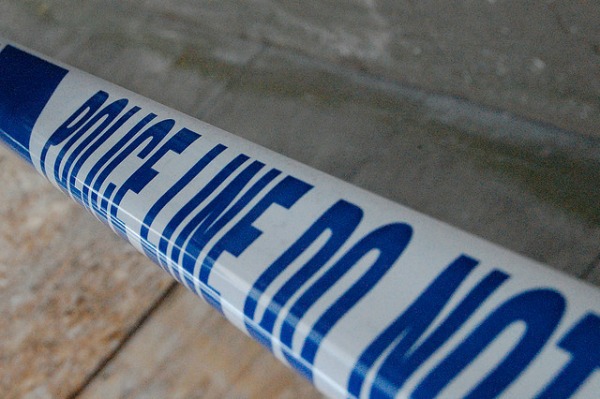 Rogue traders and forceful doorstep sellers in South Cheshire have been targeted by police.
Cheshire Police and colleagues from agencies worked as part of Operation Rogue Trader.
It was a week-long initiative to target those who profit from elderly and vulnerable.
The force worked alongside Trading Standards, the Department of Work and Pensions, the Environment Agency and HM Revenue and Customs.
Inspector Ian Stead, who co-ordinated the operation in Cheshire, said: "Doorstep crime will not be tolerated.
"This kind of activity is despicable and strikes at the very heart of local communities as those involved tend to target and exploit the most vulnerable in society.
"This operation reflects how seriously police and partners take this type of crime and reinforces the message that we are committed to working closely together to do everything we possibly can to put a stop to it.
"We want to make it as difficult as possible for these types of criminals to operate in Cheshire – we are not an easy target and want to get the message across loud and clear that Cheshire is not a place for these kinds of people to do business."
Officers patrolled hotspot areas, checking those plying their trade were genuine craftsmen.
Vehicles were stopped through automatic number plate recognition (ANPR).
Officers also visited areas previously targeted by rogue tradesmen to offer reassurance to local people.
During the day 105 vehicles were stop checked, four vehicles were seized for no insurance, one vehicle was seized for no licence and three vehicles were seized for no tax.
One man was arrested on warrant on behalf of the courts.
Inspector Stead added: "The operation has been a success in Cheshire.
"We hope the ongoing efforts of police and partners help to raise awareness of the problems of rogue tradesmen and cold callers.
"Doorstep crime can have a devastating impact on victims both financially and emotionally."
Anyone with any information about rogue tradesman is urged to call Cheshire Police on 101 or Crimestoppers, anonymously, on 0800 555 111.