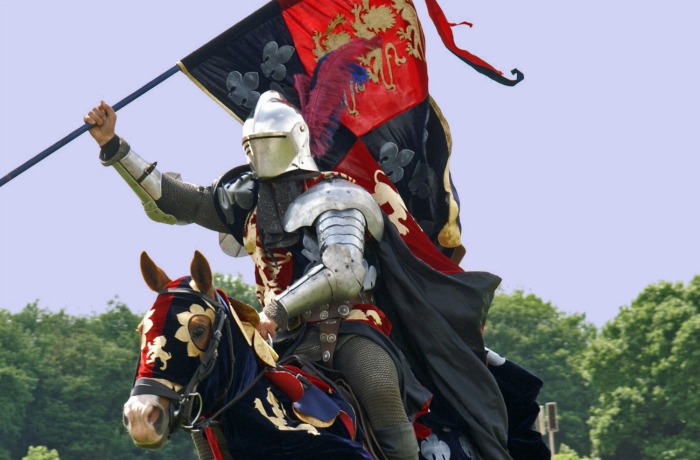 Reaseheath College's Family Festival is gearing up for its annual event on May 15.
The action-packed festival, on the college's Nantwich campus, will offer hundreds of activities and displays which appeal to all ages.
Headline acts this year include The Knights of Middle England.
They will thrill spectators with a medieval jousting show featuring armoured knights on horseback and in unmounted combat as cheating Black Knight tries to trick his way through the tournament.
Team Extreme, world class BMX stunt riders and skaters, will defy gravity in an acrobatic display of gymnastics on wheels.
Another act will deliver a conservation message in a fun way.
The Gorillas, four realistic mountain gorillas, will be joined by their explorer friend to tell visitors about the threat of extinction facing the species.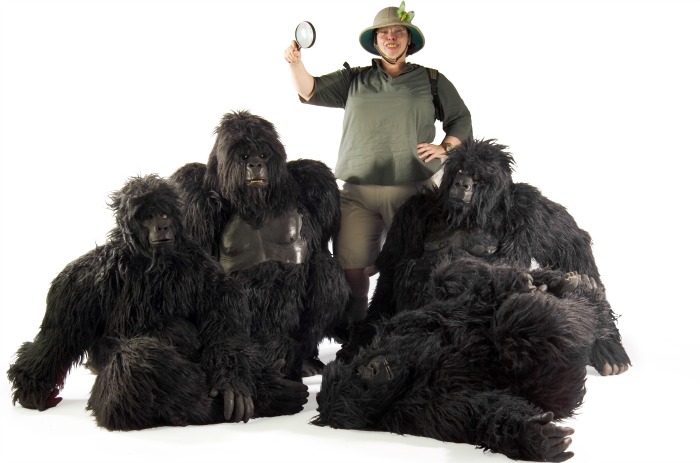 The Manchester School of Samba will bring a carnival atmosphere with eye-catching dance and costumes.
Visitors will be able to 'have a go' at activities run by staff and students ranging from tree climbing and bushcraft to brick laying and operating a digger.
Other highlights include sheep shearing, a calf show, horse riding displays, tours of the college zoo and food processing halls, a fun dog show and musical acts on the main lawn.
Refreshments range from vintage teas to locally produced products and ice creams. Car parking is free.
Festival organiser Faye Thomson-Butt, college deputy marketing manager, said: "We have tried to build on our Family Festival year upon year so that it offers real value to our local community.
"It has become a not-to-be-missed event for many families and we are looking forward to welcoming our visitors for what promises to be a fabulous day out."
A family ticket costs £15 (two adults, three children) or less if booked in advance online at www.reaseheath.ac.uk/college-events
(Pics: The Gorillas will deliver a conservation message in a fun way at Reaseheath's Family Festival, and The Knights of Middle England will thrill with a jousting show)