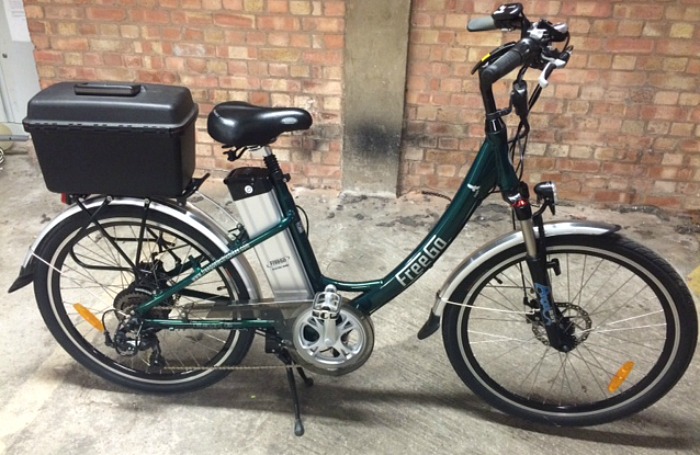 A cyclist found collapsed next to his bike on Crewe Green roundabout, is in a critical condition, police say.
Officers want help to identify the mystery victim who is currently being treated at Leighton Hospital.
The man was found collapsed by the roundabout at around 7pm last night (Tuesday June 7).
It's believed he suffered a medical problem and that no other vehicles or parties were involved.
He is described as white, early to mid 50s, about 5ft 11in, medium build, blue eyes and long brown hair with a high receding hair line.
At the time the man was found he was wearing blue jeans, a blue Adidas sports top and trainers.
He was also wearing a gold ring in the shape of a belt buckle.
As part of the investigation officers have released the above photograph of the bike the man was found next to.
Anyone with any information in relation to the identity of the man is asked to contact Cheshire Police on 101 quoting incident number 1065 of 7/6/2016.