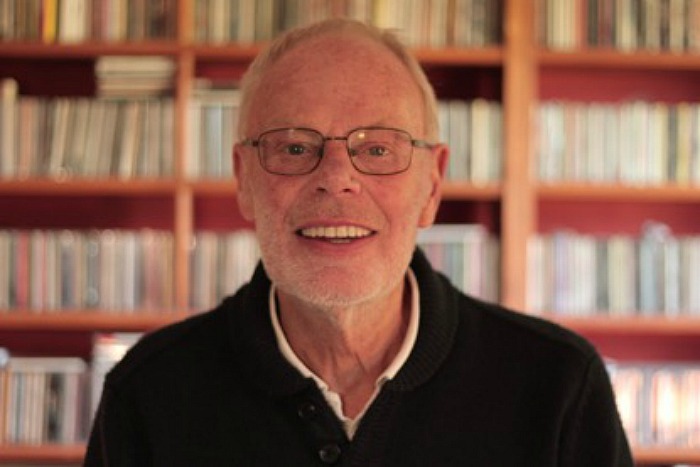 Radio and TV presenter "Whispering" Bob Harris says he can't wait to return to Nantwich as a headline act at the 2016 Words & Music Festival.
The legendary Radio 2 DJ will be returning to Nantwich nine years after he first appeared at the festival.
And he'll be telling stories and reminiscing about his colourful life and experiences.
In 2015, Harris published his autobiography "Still Whispering after all of these Years", where he recalls stories from his iconic 40-year career as a broadcaster.
During his appearance at Nantwich Civic Hall on Saturday October 15, Harris will read from his autobiography before opening up the floor to the audience for a Q&A session.
Harris said: "I'm really really looking forward to returning to Nantwich, having appeared at the first Words & Music Festival nine years ago.
"Last time the audience was so receptive, especially during the Q&A where I remember hearing lots of their stories and memories.
"It's one thing me sitting there talking for an hour, but it's quite something else when people ask questions. I love that."
Harris will later introduce Danny and the Champions of the World.
The six-man band were formed in 2007, and will play a mix of folk rock for the rest of the afternoon at the Civic.
Harris has worked with them before and believes they are a very fitting band to be playing at the Nantwich event.
He said: "Danny and the Champions of the World are fabulous live and in my experience, the audience love them.
"Danny has got this love of Bruce Springsteen and so he loves hearing the sax and the old chugging thing and they've been blending that with their country music and the English take on it – they're creating music that's absolutely their own."
The Words & Music Festival is an annual event that draws musicians and poets from across the world to Nantwich.
Many of them perform at intimate venues close to the heart of the Nantwich community.
It is organised by producer, musician and singer/songwriter Nigel Stonier alongside internationally acclaimed singer/songwriter Thea Gilmore and a team of Nantwich-based volunteers.
Other headline acts include John Cooper Clarke, Eddi Reader, Stornaway and Thea Gilmore during the festival from October 10-16.
Tickets are available on www.wordsandmusicfetival.com and available at The Crown Hotel, Bloom, Enzo, Grapevine, Nantwich Civic Hall and The Hearing Centre in Nantwich.