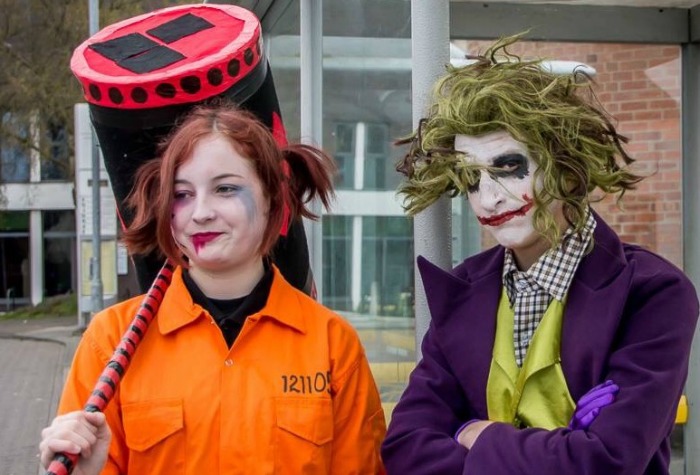 Sci-fi and superhero fans will be queuing up when NANOCON returns to Nantwich.
The event will be held this Sunday (September 18) at Nantwich Civic Hall.
It will see the return of fans of TV & Movies "get their geek on" as they revel in weird and wonderful displays and characters.
On the day there will be displays including the fantastic 6′ scratch-built Battlestar Galactica & Rag Tag Fleet, costume characters like Baymax, Iron Man, War Machine, Superheroes, and lots of Star Wars Characters including Lord Vader, and Kylo Ren, Ghostbusters, Kung Fu Panda and more.
Game of Thrones fans can meet Miltos Yerolemou (Syrio Forel) and Ross O'Hennessy (Lord of Bones), who will be signing on the day.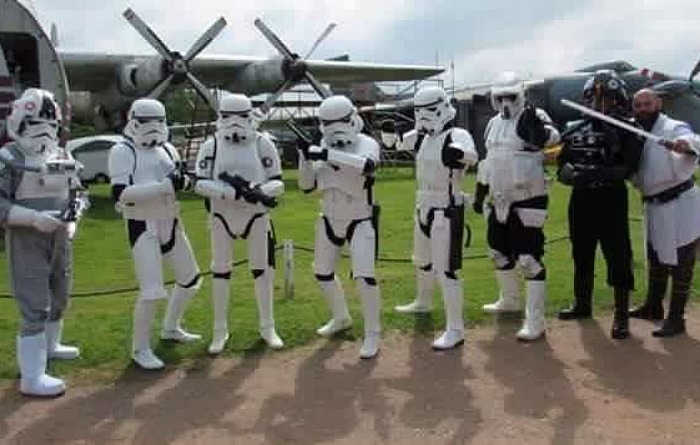 And returning will be Star Wars/Harry Potter actor Brian Wheeler and CBBC cult icon James Mackenzie – aka "Raven".
There will be hosts of "geek" stalls with memorabilia, artwork, handicrafts and more to buy.
And there will be a free to enter costume competitions with prizes to be won.
The event runs 10am to 4pm, admission prices include an Early Bird (10am entry) family ticket at £5.
General after 11am entry tickets are £4 (over 12 yrs), £2 (5-12yrs) and under 5s free.
Tickets can be bought from the Civic Hall Box Office or from Skiddle.
There will be the option to pay on the door on the day.
For details visit the event's Facebook page www.facebook.com/NANOCON2015