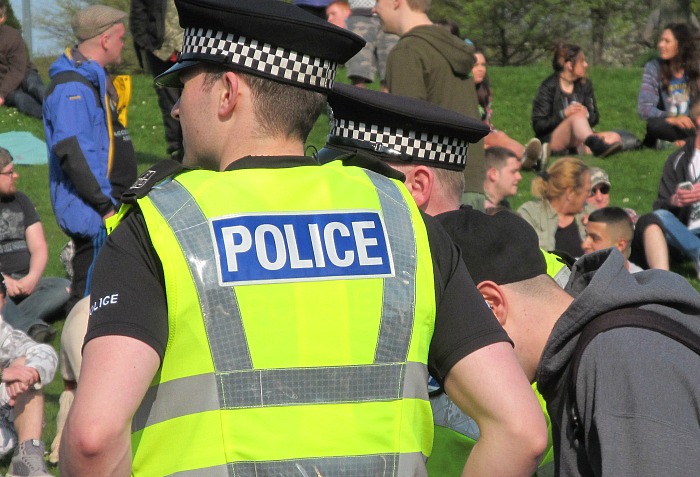 Cheshire Police has improved its use of 'Stop and Search' after failing to comply with several features of the scheme.
Her Majesty's Inspector of Constabulary carried out a revisit inspection into Cheshire's "Best Use of Stop and Search" (BUSS) Scheme.
Cheshire was one of 13 forces in the UK found not to be complying with at least three elements when first inspected in 2015.
But inspectors revisited in July and August and found improvements had been made.
This includes:
– Recording and publishing full outcomes including connection between outcomes and objects
– Providing chance for public to observe use of stop and search powers
– Implementing a complaints trigger
– Reducing stop and search encounters under section 60, Criminal Justice and Public Order Act 1994
– Monitoring use of stop and search powers, with regard to impact on black, Asian and minority ethnic people and young people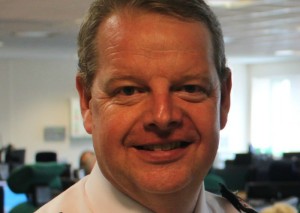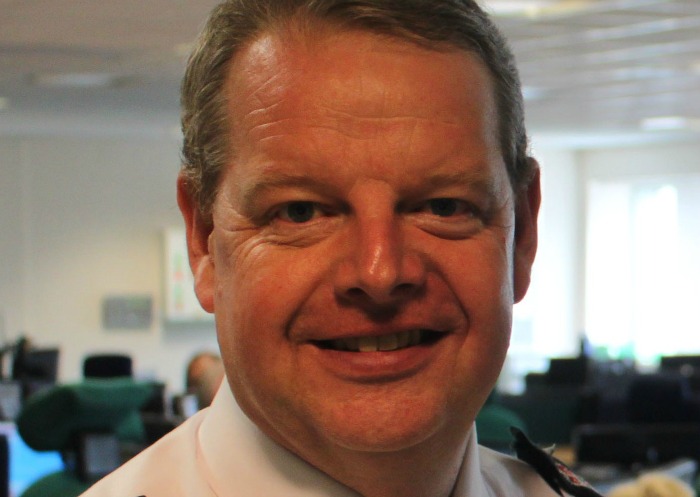 Chief Constable Simon Byrne (pictured) said: "I welcome the announcement that Cheshire is now fully compliant with the 'Best Use of Stop and Search Scheme'.
"As a force, this is an issue we have taken extremely seriously since it was highlighted in our inspection.
"Stop and Search is a vital power for the police service to protect people and reduce and deter criminality in the local community.
"It is imperative we apply our powers to individuals in a fair and legitimate way and that our actions are monitored to give the public confidence in how we use stop and search in Cheshire.
"Over the past six months a key area of focus has been to raise awareness and improve training for officers to ensure they fully understand the grounds required for stop and search, and that they record sufficient information to justify the use of this power."
Police & Crime Commissioner for Cheshire David Keane added: "The public can be reassured that the Constabulary has improved its position since the inspection.
"It is addressing the issues raised by HMIC and improving the way it works.
"I am pleased to see the progress that has been made and I will continue to monitor the situation, and challenge the Chief Constable as necessary, to ensure this continues."
Cheshire Police has recruited members of the public to see work carried out by officers and to feedback to a Strategic Stop and Search Scrutiny Panel.
Further information on Stop and Search can be found on the Cheshire Constabulary website via https://www.cheshire.police.uk/advice-and-support/your-rights-stop-and-search/stop-and-search-ride-along-scheme/
(Pic under creative commons licence)