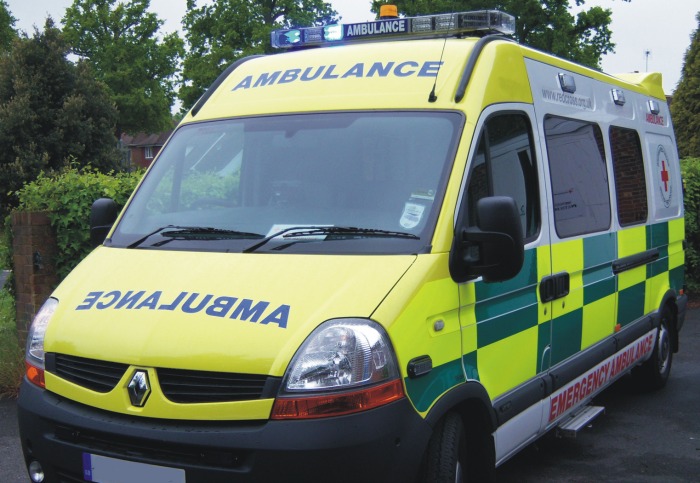 Rail services were delayed today after a person was hit by a train at Wrenbury, near Nantwich.
Services between Shrewsbury and Manchester were disrupted until this afternoon after the incident earlier today.
Police and paramedics attended the scene with British Transport Police.
Buses were organised to run between Crewe, Nantwich and Shrewsbury, as a number of rail services were cancelled.
An earlier Network Rail statement said: "A person has been hit by a train near Wrenbury, blocking all lines at the station.
"Trains between Crewe and Shrewsbury may be cancelled, or amended to start/terminate at Nantwich, not calling at stations towards Shrewsbury.
"Buses are being organised to run between Crewe and Shrewsbury.
"There is currently no estimate as to when the line will reopen.
"However, when it does reopen services will continue to be disrupted until approximately 3pm, due to trains and train crew being out of position."
The identity of the person involved in the incident has not been revealed.