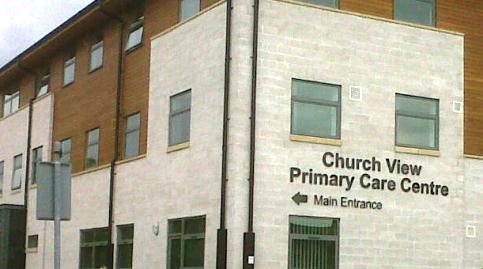 Bosses at Nantwich Health Centre have apologised to patients for 'technical difficulties'.
But they insist the practice is open for appointments as normal, dismissing rumours on social media that it had to operate an "emergency only" policy last week.
Health chiefs did concede the practice, based at Church View primary care centre on Beam Street, has suffered from 'technical issues' on its phone lines.
Several patients had contacted Nantwichnews, and one said the practice had been "emergency only for over a week".
"They try to fob you off to A & E," he said.
But a Nantwich Health Centre spokesperson said this had not been the case, and that the centre had suffered from technical issues with phones.
"We apologise for any inconvenience caused to patients as a result of technical difficulties with the health centre telephones.
"The telephones are now in full working order and, for information, the number to call for Nantwich Health Centre is 01270 610181 – during the opening hours of between 8.30am – 6.30pm Monday to Friday."