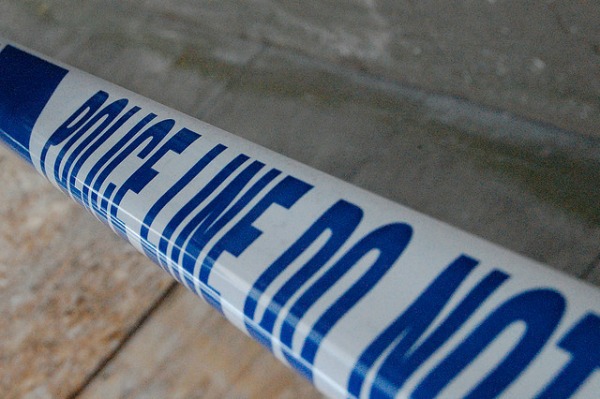 A man who died when his car crashed into a lamp-post on Waterlode in Nantwich has been named as Peter Egan.
Mr Egan, 64, from Tarvin, near Chester, was driving along Waterlode when his vehicle lost control and careered into the lamp-post.
Police, fire and paramedics attended the scene, but Mr Egan was declared dead at the scene.
A dog inside the vehicle survived the incident.
Cheshire Police had to close the road in both directions between Welsh Row and Railway Hotel roundabout after the incident on Sunday October 23 at around 11.30am.