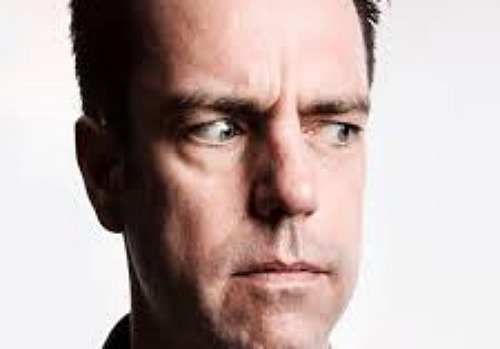 The Very Best In Stand Up comedy returns to Nantwich Civic Hall for the last show of 2016.
The first act of the evening is Michael Fabbri, with a reputation as one of the most promising up and coming comedians on the circuit.
With a dark and honest approach to life's more touchy subjects, he effortlessly slips between harsh, controversial topics to light-hearted silliness.
Second act is one of Manchester's finest Mike Newall, the laid back northerner who is almost horizontal.
Newall manages to provoke involuntary guffaws from his audience with what appears to be the sparsest of material.
His timing is the envy of performers with ten times the experience and is living proof you can't learn to be funny, some people just are.
Since making his debut in 2003, he has toured the country honing his skills and is now a force to be reckoned with.
Headline act is arguably the most unsung hero of British comedy, Nick Doody.
Doody has been performing since the 90s when, as a student, he supported the legendary Bill Hicks.
He was a finalist in Channel 4's "So You Think You're Funny?" competition, and has appeared on radio and TV shows. He is also much in demand as a writer.
Compere is Dan Nightingale. widely regarded as one of the best performers working on the comedy circuit today.
Nightingale's comedy is original, playful, intelligent, poignant and exciting – and sometimes ridiculous.
He was named Best MC at the UK Comedy Awards 2015.
The show is on this Friday December 2 and tickets are on sale, at £10.
Tickets available from the Civic Hall direct or from www.civiccomedy.co.uk
Tables available for reservations for groups of six or more.
Doors open at 7.15pm and the show starts at 8.15pm.