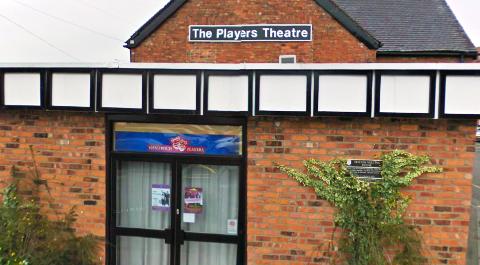 Nantwich Players Christmas production this year is the festive comedy Breezeblock Park, writes Claire Faulkner.
Written by Willy Russell and directed by Peter Nawn, Breezeblock Park tells the story of a normal 1970s family Christmas on a Liverpool council estate.
It's Christmas Eve and 'Betty', played by Avril Allman, is planning to host a respectable family 'do'.
But things don't quite go to plan.
Beneath the tinsel and fairy lights, we find a family locked in traditions, full of concealed jealousies and secrets.
The cast is great.
Nigel Vernon plays Betty's husband 'Syd'.
He doesn't care about appearances, but puts a shirt on anyway.
'Reeny', played by Amber Edmondson, keeps her coat on when she comes in, but that's only because Betty doesn't have central heating yet.
Robert Earl plays 'Tommy', who buys inappropriate Christmas presents for everyone, and dreams of moving away one day.
Stand out performances were delivered from Liv Hackland, who played 'Sandra', and Dale Morris, who played a brilliantly funny 'Vera.'
It was also good to see younger members of The Players being involved in productions.
Matthew Medovnikov played 'John', desperately trying to fight against authority and finds himself pushed back at every turn.
Often hilarious, sometimes poignant and sad, Breezeblock Park is on at The Players Theatre on Love Lane until December 17.
Tickets £8 at Nantwich Tourist Office 01270 600727 or online at www.nantwichtowncouncil.gov.uk