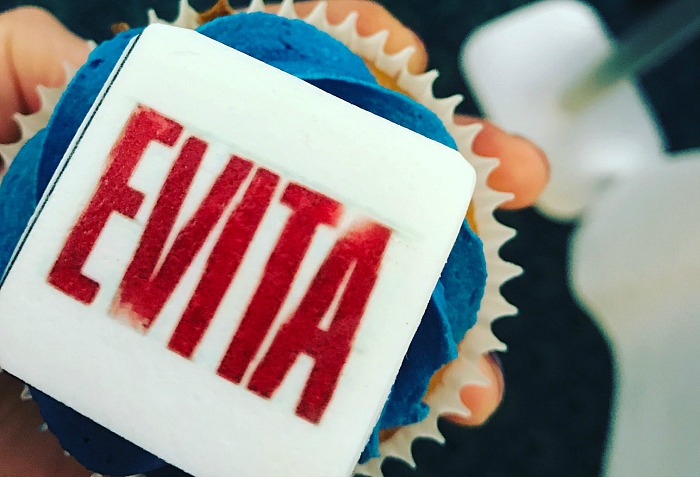 Evita arrived at The Regent Theatre in Hanley this week, alongside more than 1,000 people from across the region, writes Kirsty Rollings.
And it was a superb performance from start to finish.
Based on the true story of Argentine political leader Eva Peron, Evita the musical will be running at The Regent until Saturday (4th Feb) as part of its UK tour.
As with any Tim Rice and Andrew Lloyd Webber combination, this show was a delight to watch and hear.
From the opening song, the lyrics told the story of Eva's life from a working class life to marrying the president of Argentina as an adored public figure.
Evita's life was depicted through the journey of the music, mixing fun, humour, politics and deep sadness with her premature death.
Individual performances were evidence of how well this stage show was cast.
The standing ovation at the end of the show gave an impression of how well the audience responded to the opening night of the show.
When leaving, many people were commenting on the outstanding performance of Emma Hatton who played the lead role of Evita.
She was convincing at every point of Evita's life and had the most beautiful voice!
Gian Marco who performed as Che in the narrator role was, for me, excellent.
He played a very dominant role, while also observant with an ability to shy away during other focuses of the musical.
Evita was one of the very best musicals I've ever seen.
I'd love to see it again now that I've had chance to research more about the history of Argentina during the 1940s.