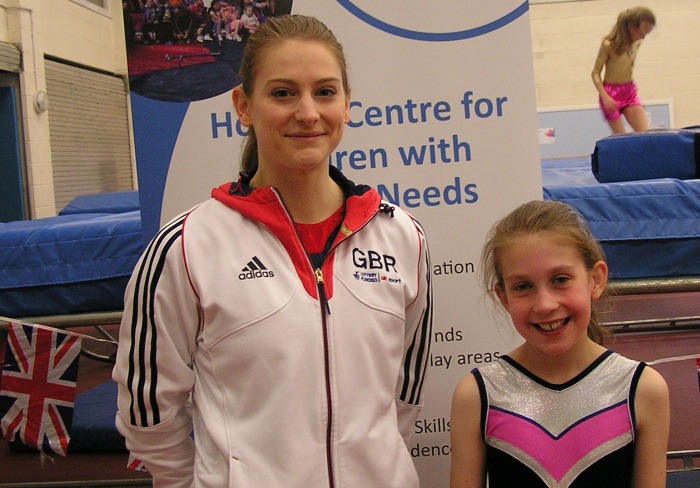 Olympic trampoline medallist Bryony Page will be back in Nantwich next month – to help the Wingate Centre in Wrenbury stage a fund-raising Bounce-a-thon!
The silver medal winner from Rio will be at the centre on March 19 for its 25th anniversary of the opening of the gymnasium.
It's the place where it all started for Bryony who went on to become Britain's first ever Olympic medalist in the sport.
Organisers are inviting back as many people as possible who have used the facility in the past to return for the Bounce-a-thon.
Page, who began her trampoline career at the Wingate Centre, will be showing off her Olympic silver medal during the day.
Wingate Centre spokeswoman Jo Young said: "We are asking for people – of all ages and abilities to join us for our Bounce-a-thon to collectively get as many bounces as possible in just four hours.
"Having fun and being sponsored at the same time!
"The idea is to get as many bounces as you can in 15 minutes while raising sponsorship money for a local charity."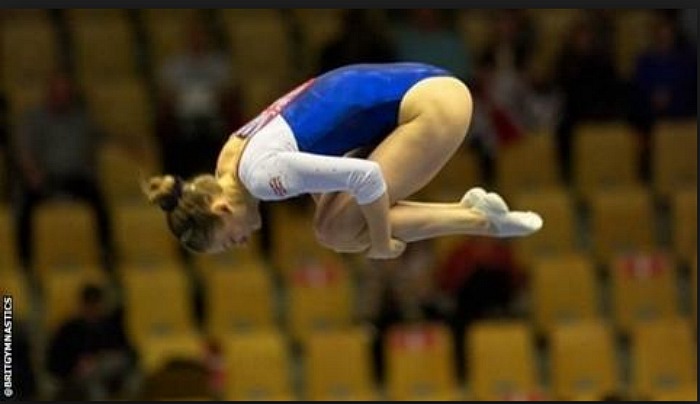 Each of the centre's three trampolines will be in action and every bouncer will take part in a 15 minute bounce – broken into 5 minute intervals.
Members of Cheshire Gymnastics will be providing a number of displays.
"Your support will be invaluable and assist us in continuing to enrich the lives of young people with disabilities," added Jo.
The centre is also staging a quiz night on March 3 to raise more funds.
The event, at Nantwich Cricket Club, is designed to suit all ages and abilities.
It is £9 per player with refreshments at half time and a chance of winning a prize.
To register for the Bounce-a-thon or the quiz, email [email protected] or call 01270 780456.
For more details, visit www.thewingatecentre.co.uk