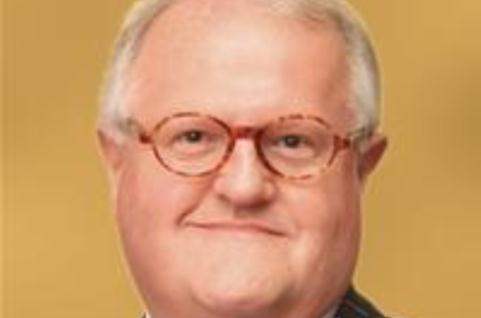 A Nantwich councillor said he was "staggered" and "bitterly disappointed" after a Cabinet minister gave the go ahead for housing developers to use an "unsafe" access point.
Stapeley campaigners lost their fight this week to prevent Wainhomes from narrowing busy Audlem Road from 7m to just 5.5m.
Wainhomes want to narrow the A529 to build an access road to 33 new homes it is to build on a field behind Brine Leas School.
However, campaigners say this goes against a 2016 ruling from a planning inspector who turned down a second application to use the same access point, calling it "unsafe".
Protect Stapeley, residents and local councillors all lobbied Secretary of State for Communities and Local Government to use the 2016 ruling to over-turn an earlier decision allowing the access.
But as we revealed on Monday, he has rejected that – therefore allowing Wainhomes to use an access road deemed "unsafe".
Cllr Peter Groves, who represents Nantwich South and Stapeley on Cheshire East Council, said: "I am bitterly disappointed that we find ourselves in this position.
"There are real concerns here that we've had two different inspectors coming up with two different conclusions.
"I am very concerned that other areas of the region that find themselves in this position will suffer this inconsistency among planning inspectors.
"It's clear the original 2014 inspector got it wrong. The second one got it right. But he doesn't have the authority to over-rule the first one!"
Cllr Groves also revealed Cheshire East Council is unlikely to challenge the decision in the High Court.
"I have spoken to the head of planning and he has asked his planning officers to review the conditions of the original approval and make sure all of these are met," added Cllr Groves.
"I'm very unhappy and feel very sorry for all the people who have spent time fighting this.
"I'm simply staggered that planning laws can allow this to happen."
Wainhomes' first application for 40 homes was initially rejected by Cheshire East but a planning inspector over-turned that on appeal in 2014.
The developer's second application to build 104 homes using the same access point on Audlem Road was also rejected by Cheshire East Council.
A different planning inspector sided with the council in 2016 and threw out Wainhomes' appeal.
Contractors have already been seen bringing in diggers to start work on the access road.