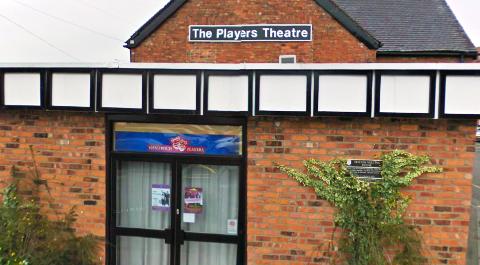 The latest production by Nantwich Players is a wonderful spoof of 'The Hound of The Baskervilles' by Sir Arthur Conan Doyle, writes Claire Faulkner.
Adapted by Steven Canny and John Nicholson, and directed by Chris Ridge, the cast of three actors perform up to a dozen characters in this fast moving comedy.
If you enjoy slapstick, fun and silliness, then this is definitely for you.
The production is full of great moments, including the actors losing their temper at a member of the audience for tweeting criticism of the show.
It's also full of great visual gags and physical comedy.
Credit has to be given to the cast who race through fast-paced, quick changes and an action packed re-run in Act 2.
Don Hirst plays a great 'Holmes', as well as the eye-patched 'Stapleton' and the flirtatious 'Cecile'.
Simon Porter played a wonderful 'Watson'.
Chris Fisher is a brilliant 'Sir Henry', the Canadian heir to the estate, who speaks with an English accent, as he confesses to the audience that he can't do a Canadian one.
I laughed throughout the show, but for me, the funniest parts were the train journey and the sauna scene.
Just brilliant.
'The Hound of The Baskervilles' is on at The Players Theatre on Love Lane in Nantwich until February 18.
For more details and ticket availability, visit www.nantwichplayers.com