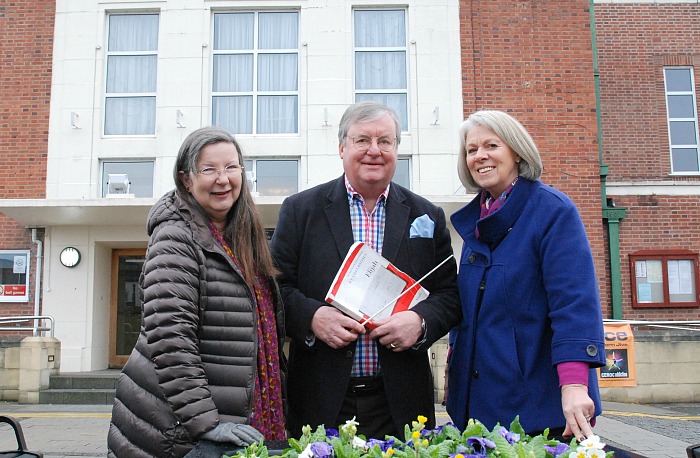 Nantwich Choral Society has unveiled a programme featuring some of the country's best-known classical performers.
Rehearsals are in full swing for an early Easter concert including big name singers and the Northern Concordia Orchestra at Nantwich Civic Hall on March 26.
Mendelssohn's Elijah will see famous names from the London opera scene join the 100-strong choir in its most ambitious spring concert for decades.
Classical recording star Dingle Yandell, a bass baritone, will join tenor Peter Kirk, mezzo soprano Hanna-Liisa Kirchin and Cheshire soprano Alison Phillips in presenting the composer's oratorio depicting events in the life of the Biblical prophet.
The concert will be conducted by Nantwich-based John Naylor, regarded as one of the region's most experienced music directors.
Society spokeswoman Elizabeth Lea said: "Our Easter concert is normally staged in St Mary's Church but we needed a larger venue on this occasion to accommodate the orchestra.
"Thanks to a donation from society benefactor, we have commissioned a full professional orchestra and highly-acclaimed singers for what will be a truly memorable night."
In July, the society will return to St Mary's with their French counterparts from Macon for an exchange performance of John Rutter's The Sprig of Thyme and Magnificat.
October 22 will see the choristers travel to Victoria Hall in Hanley for a joint concert with The Ceramic City Choir.
For ticket information visit www.nantwichchoral.com
(Nantwich Choral Society chairman Kay Foster, publicity officer Elizabeth Lea and music director John Naylor)