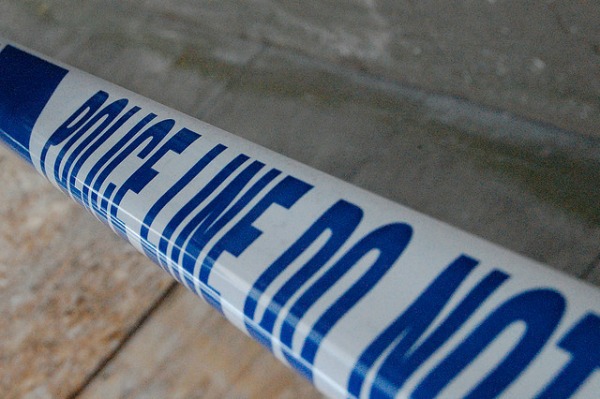 Two teenagers have been arrested after a number of lambs were found dead near Nantwich.
Police spotted a suspicious vehicle next to the disused Redsands Centre off Crewe Road, in Willaston.
When they went to inspect they found three dead lambs and a dead sheep.
Two teenagers, aged 17 and 18, were arrested at the scene on suspicion of criminal damage to sheep and possession of cannabis.
The teenagers, from the Newcastle-uner-Lyme area of Staffordshire, have been released under investigation pending further inquiries.
Rural Crime Officer Sarah Marson said: "As lambing season has now started it's more important than ever people report any suspicious activity in rural areas by calling us on 101.
"We are committed to tackling rural crime and as part of our continued efforts to make our rural communities safer we are currently running on-going operation specifically targeting this issue.
"I'd also like to remind local residents and businesses about the dangers of buying lamb, along with other meat, from unregistered slaughterhouses.
"Although the price may be cheap, you never know what medication the animal has been given, which could lead to health implications for anyone who eats the meat."
Anyone with any information into the incident at the Redsands Centre, or anyone looking to report rural crime, is asked to contact Cheshire Police on 101 quoting incident number 60 of 10/4/2017.
Information can also be reported anonymously to Crimestoppers on 0800 555 111.