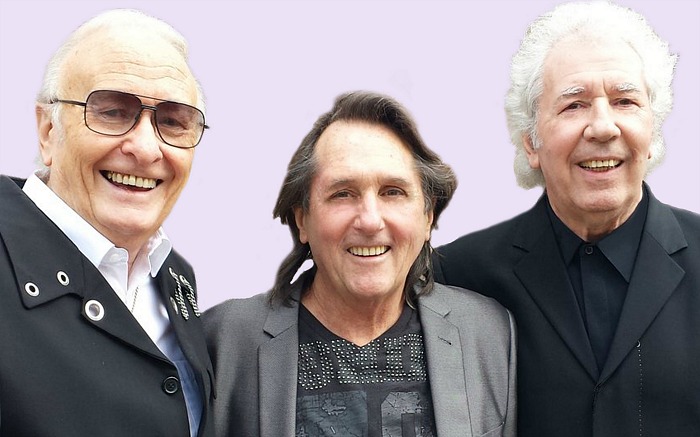 Fans of '60s music weren't disappointed when Brian Poole and The Tremeloes took to the stage at The Lyceum Theatre in Crewe, writes Claire Faulkner.
Proving that age really doesn't matter when it comes to rock and roll, Brian, Chip Hawkes and Dave Munden had the audience up dancing to classics such as 'Twist and Shout', 'Suddenly You Love Me' and '(Call Me) Number One'.
They were supported by Vanity Fare, who performed hits such as 'I Live for The Sun', 'Hitchin A Ride' and a brilliant version of 'Spirit in The Sky'.
I didn't know what to expect from this show, but I wasn't disappointed.
The Tremeloes have been together since the 1950s and they sounded absolutely amazing.
I'm pretty sure they could teach some younger bands a thing or two about performing.
Taking questions from the audience, the group seemed completely at ease on stage and looked like they were having a great time.
Their famous tracks including 'Yellow River' and 'Silence is Golden' were just brilliant, but if I had to pick a favourite song from the evening it would be 'Angel of The Morning' sung by Dave Munden.
It sounded perfect.
My Dad, who can remember The Tremeloes when they were at the peak of their fame in the 60s, came with me to the show.
He had a brilliant time and enjoyed every single song performed that night.
Oh, and if you're wondering, yes we did get up and dance to 'Twist and Shout'.
How could we not?
Visit here for more details about forthcoming shows at Crewe Lyceum.