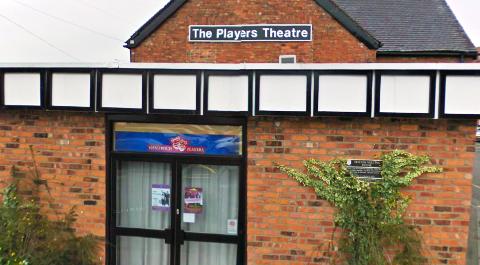 Communicating Doors by Alan Ayckbourn, directed by Simon Porter is on at The Nantwich Players this week, writes Claire Faulkner.
It's a comedy, time-warp thriller where good overcomes evil, and it's very, very funny.
The play is set in 1979, 1999 and 2019.
Try not to get caught up in the plot, just go with it.
Poopay is a prostitute hired by businessman Reece in 2019 to witness a confession for his past crimes.
Trying to escape out of the situation she finds herself in, Poopay runs through the hotel's communicating doors and finds herself back in 1999.
It's a great show, with some brilliant one liners delivered by the cast, who all gave a first class performance.
Sian Weedon was brilliantly funny as Ruella.
Bethany Froud was great as Poopay and Colin Johnston was suitably nasty as the villain Julian.
Chris Fisher played Reece, Joanne Perry played Jessica and Jonathan Everitt played the loyal house detective, Harold.
As with any play that covers characters at different ages, make-up and costume is key.
So I must congratulate Pauline Brennan for her work on this production, whose skill makes the characters all the more believable.
Communicating Doors is on at The Players Theatre, on Love Lane, Nantwich until July 15.
For details on this and other Nantwich Players productions, visit www.nantwichplayers.com