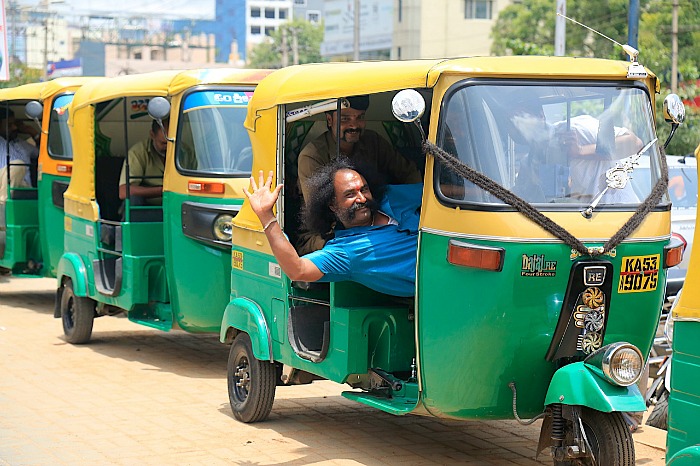 Asian Serendipity, an exhibition by Aneta Talbot, has opened in the Your Space Gallery at Nantwich Museum.
The display features a myriad of images taken during recent travel across Asia focused on Singapore, Thailand, Cambodia, India and Sri Lanka.
Photographer Aneta, who now lives in Nantwich, spent nearly 20 years living in Singapore.
She travelled extensively across Asia exploring her passion for photographing the daily lives and variety of cultures of the region.
This exhibition presents some of the best of her photographs.
Aneta graduated from the Palin School of Arts and Design in Singapore with a Diploma plus distinction in Graphics and Design, which culminated in her setting up a successful events photography business.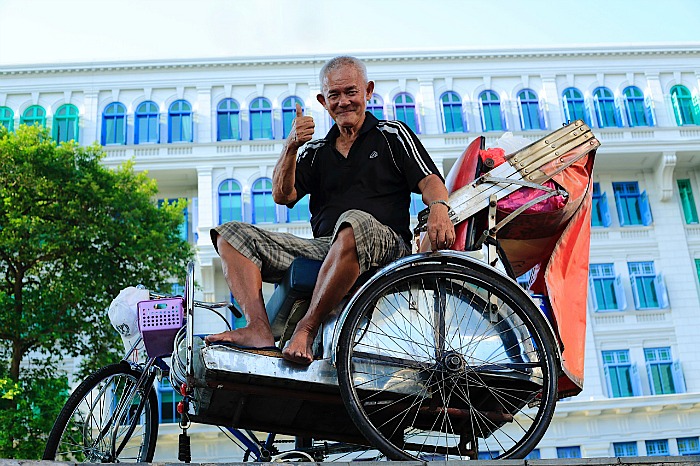 She was also involved in charity work in Cambodia with Tabitha, a non-profit organisation working to alleviate poverty in Cambodia.
Her photographs are for sale, and a variety of prints are available to browse in the museum shop.
For details, visit her website www.nessietalbotphotography.org or her Facebook page Nessie Talbot Photography.
The exhibition runs until Saturday October 21.
Contact Nantwich Museum on [email protected], call 01270 627104, visit www.nantwichmuseum.org.uk, https://www.facebook.com/nantwich.museumoffical/ or https://twitter.com/NantwichMuseum