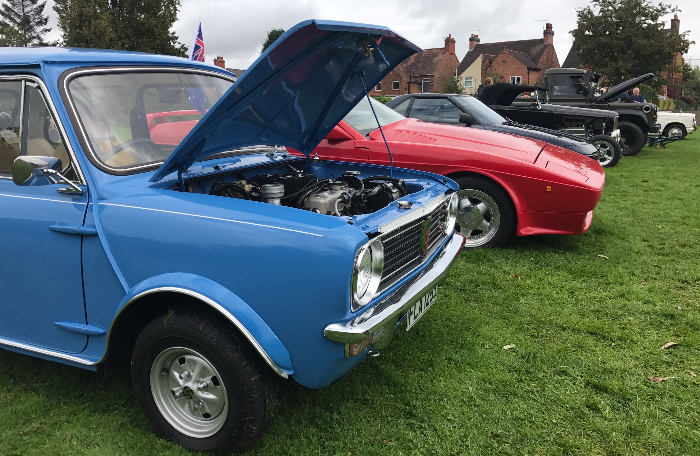 Hundreds of visitors enjoyed a free to enter Vintage and Classic Transport Rally at The Elephant pub in Shavington, writes Jonathan White.
It was the second such event this year at The Elephant, following the Vintage and Classic Transport Rally in July.
Dozens of vehicles were on display on land at the rear of the pub for vehicles manufactured before and including 1980.
Classic and vintage car manufacturers to view included Austin, Chevrolet, Ford, Land Rover, MG, Rolls Royce, Toyota, Triumph, TVR, Vauxhall, and VW.
There was also a range of classic motorbikes and classic tractors, along with an impressive entrance to the car park area by a 'Britannia' steam-roller.
BBQ food was available and there was a bouncy castle for children. The Elephant public house was also open as usual.
It could be the last time the rally is staged there amid plans for the land to be developed into an Affordable Housing Development of 45 dwellings.
The target date for a decision is November 30.
(Pics by Jonathan White)