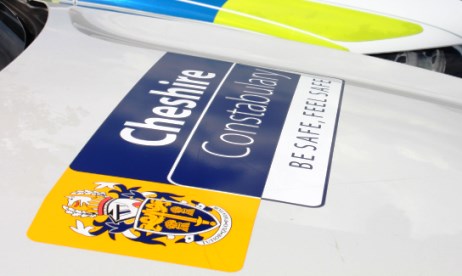 Police have warned homeowners in Hatherton near Nantwich after burglars targeted a property there.
The incident happened in the early hours of today (November 6).
A garage in Hatherton was broken into and a number of items stolen, including two pedal cycles.
PC Sarah Marson, of Crewe LPU, said two suspicious men were seen in the area around the time at 1.45am today.
Anyone with information should contact the Cheshire Police on 101 quoting incident number 94 of 6/11/17.