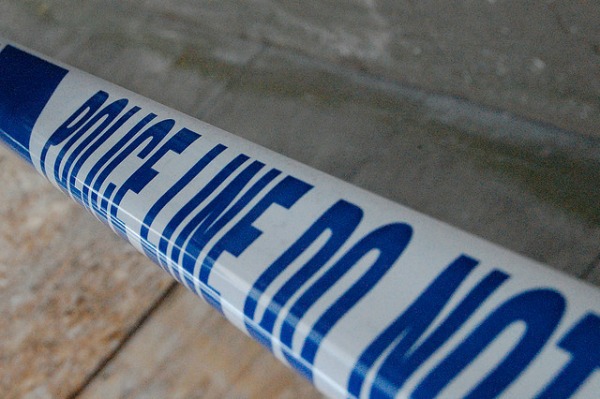 A serving Cheshire police officer has been charged with raping a 13-year-old girl in Crewe.
Ian Naude, 29, of Market Drayton, has been charged with rape and appeared at South Cheshire Magistrates Court yesterday (November 6).
He was remanded into custody to appear before Chester Crown Court on Monday December 4.
The rape charge relates to an incident reported to officers on Friday November 3 in Crewe.
The alleged victim is a 13-year-old girl who is receiving specialist care and support.
Officers arrested Naude on Saturday (November 4).
He was served a suspension notice after being charged on Sunday (November 5).
As a matter of course Cheshire Constabulary has referred the matter to the Independent Police Complaints Commission.